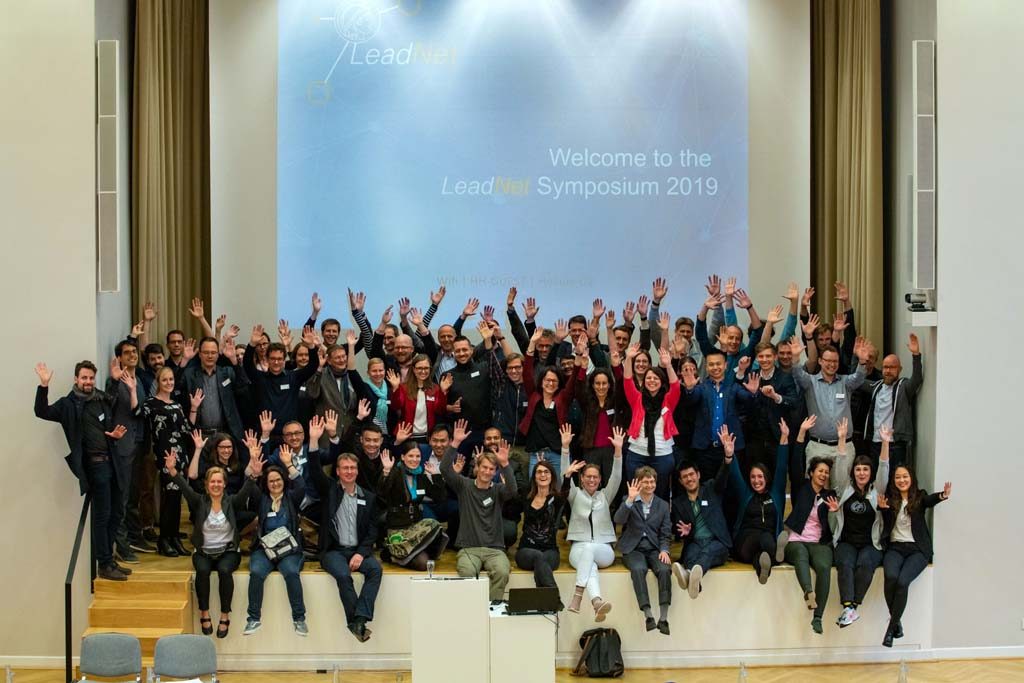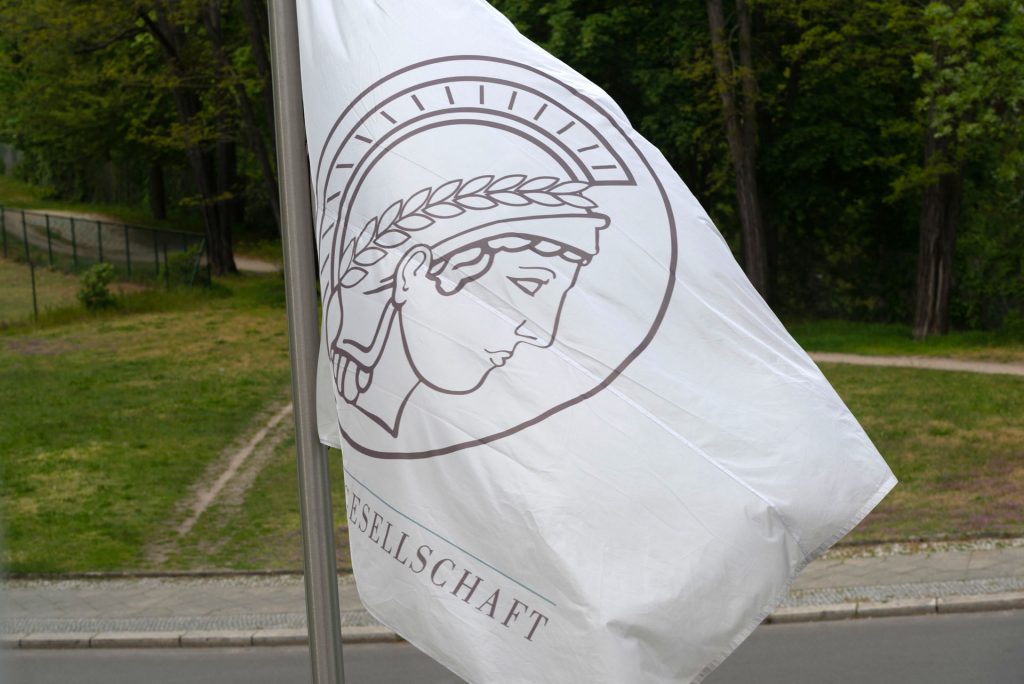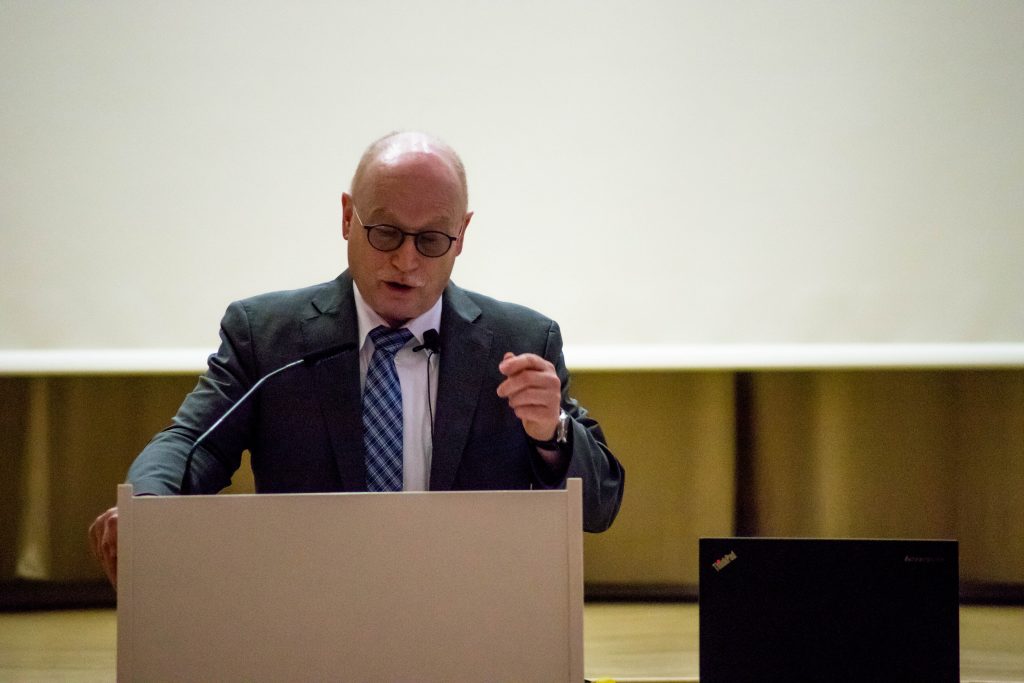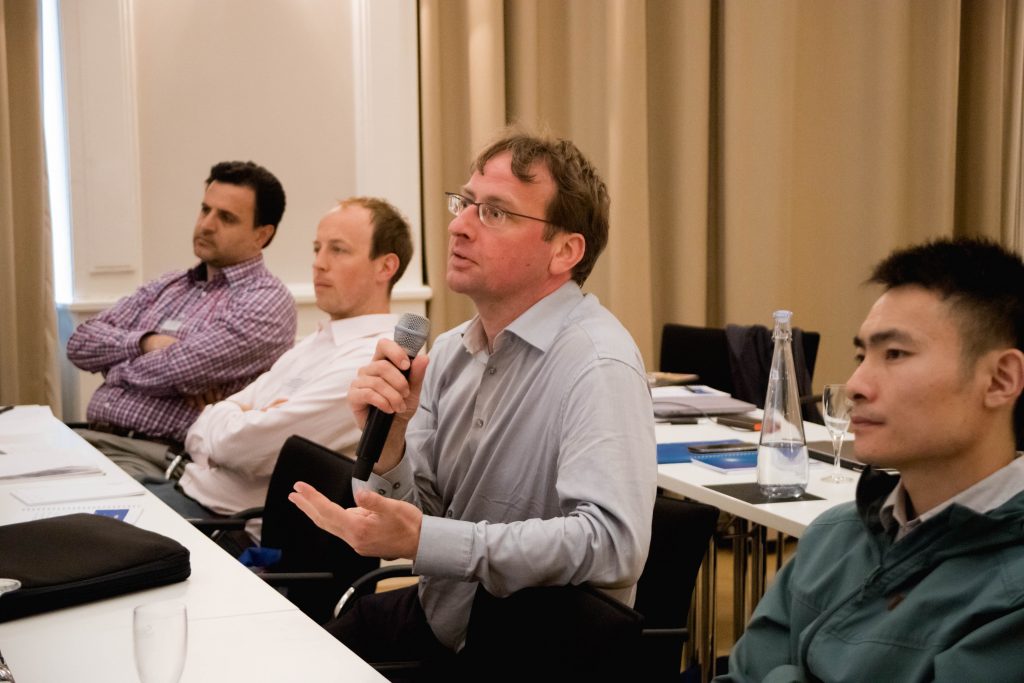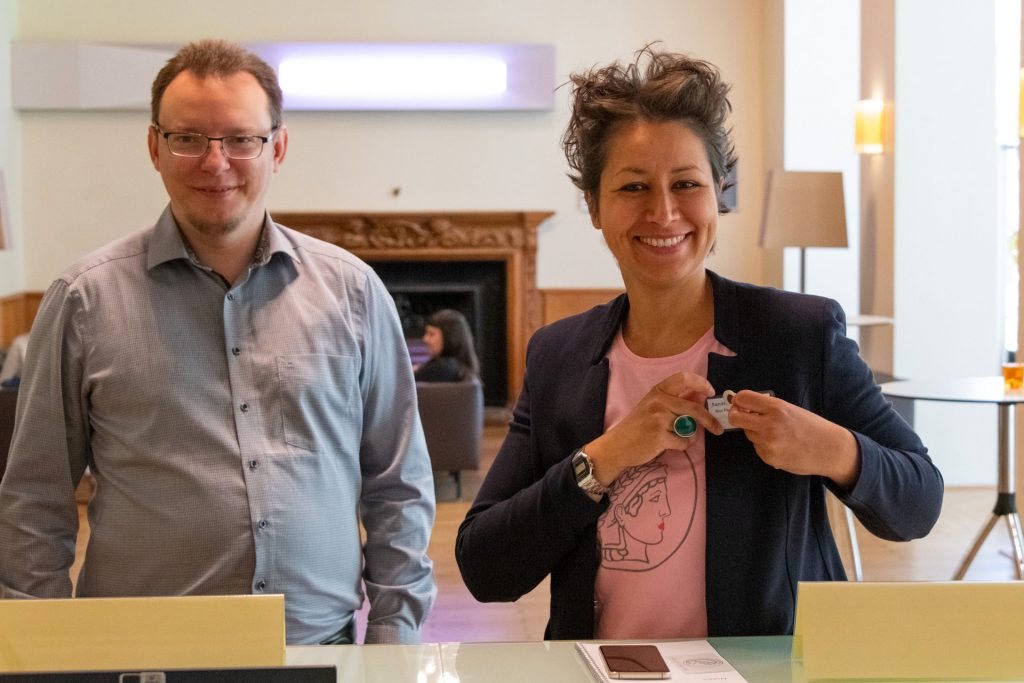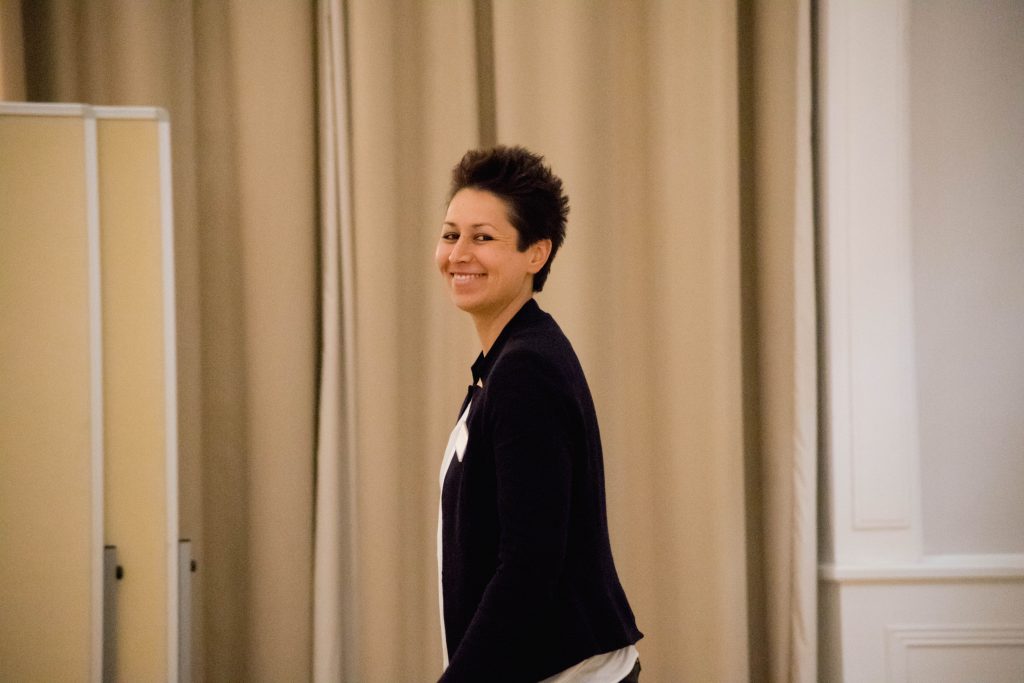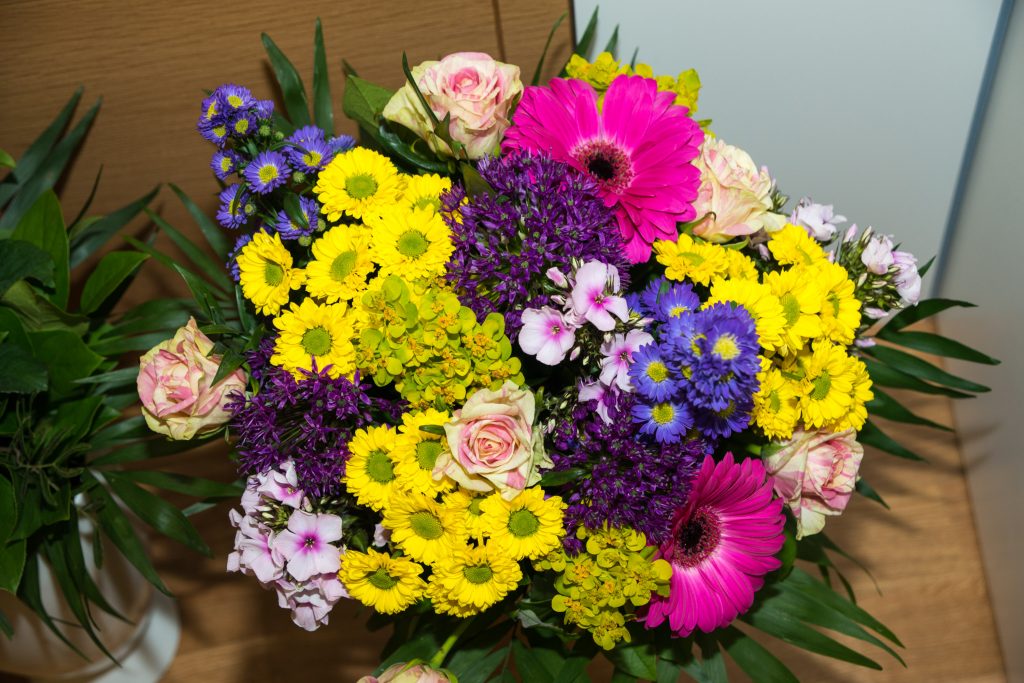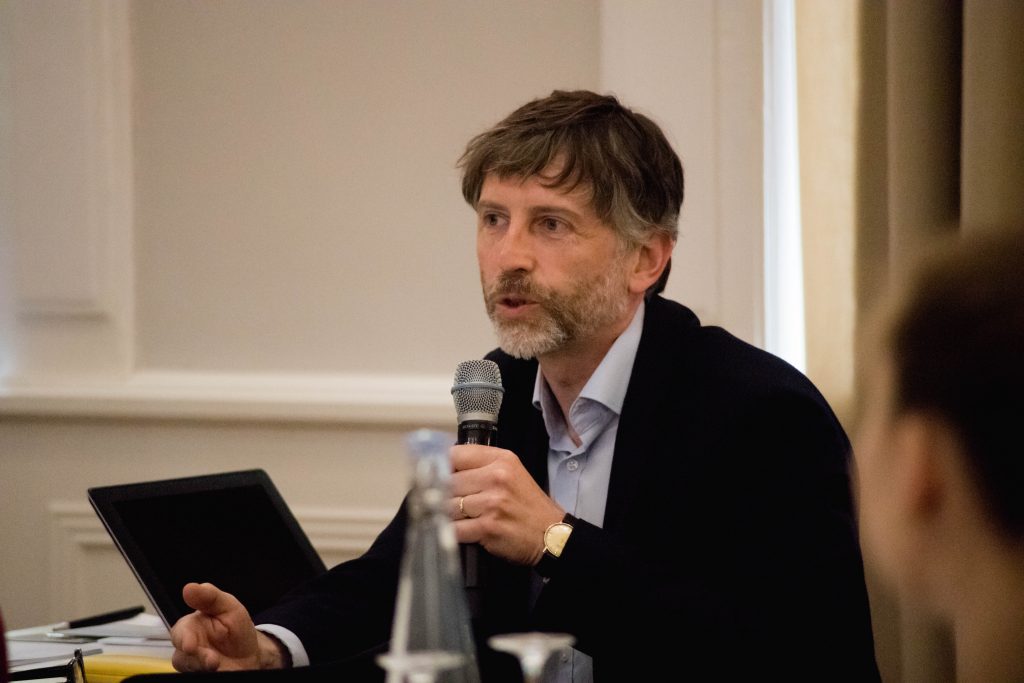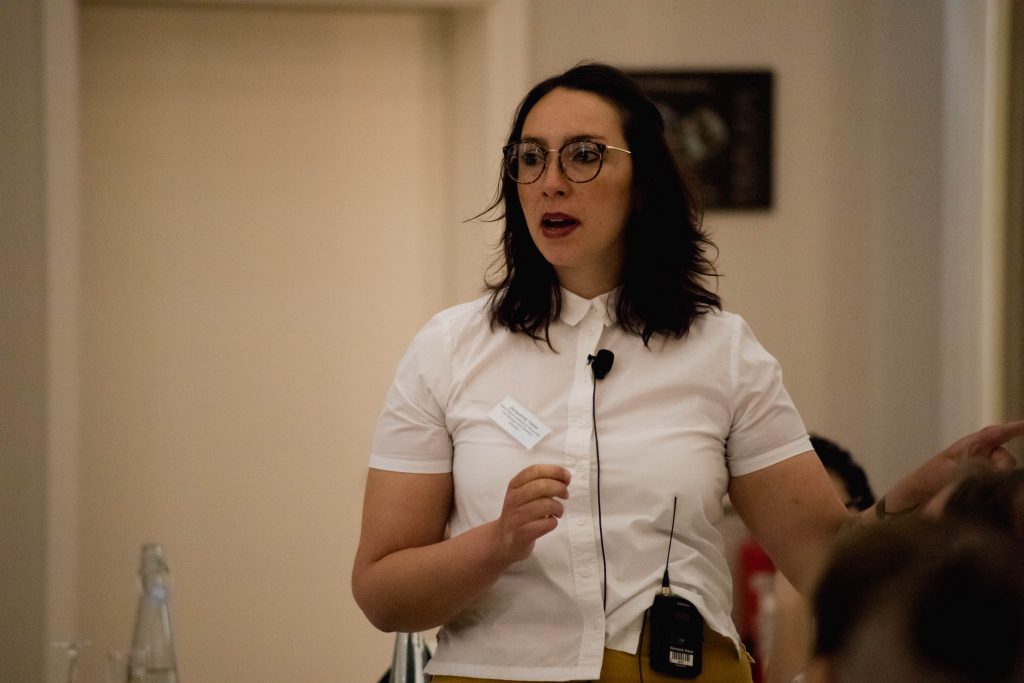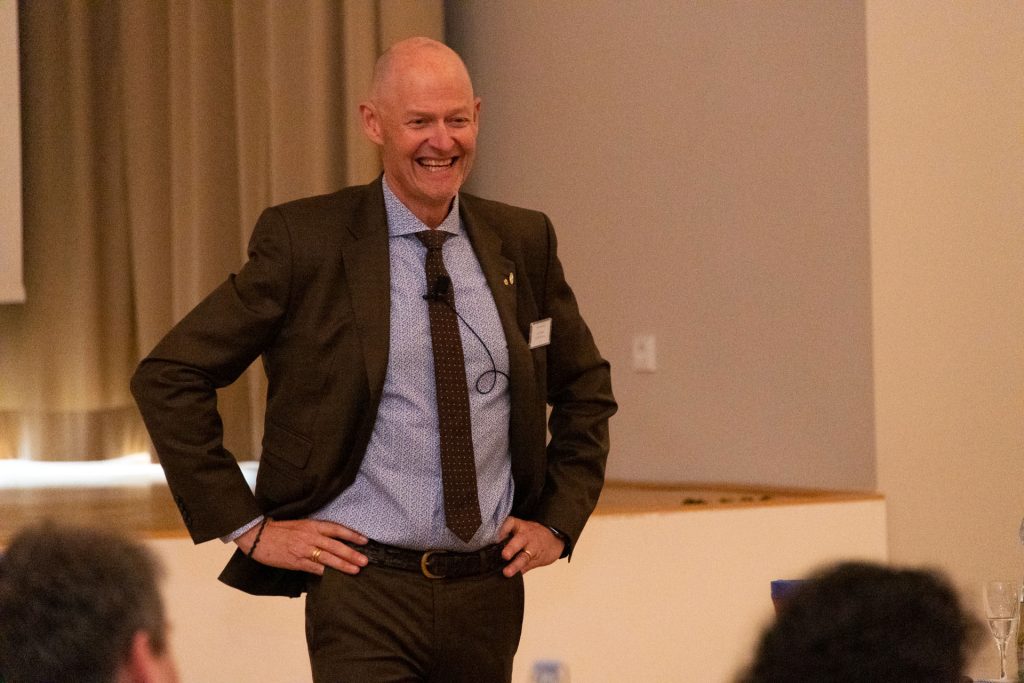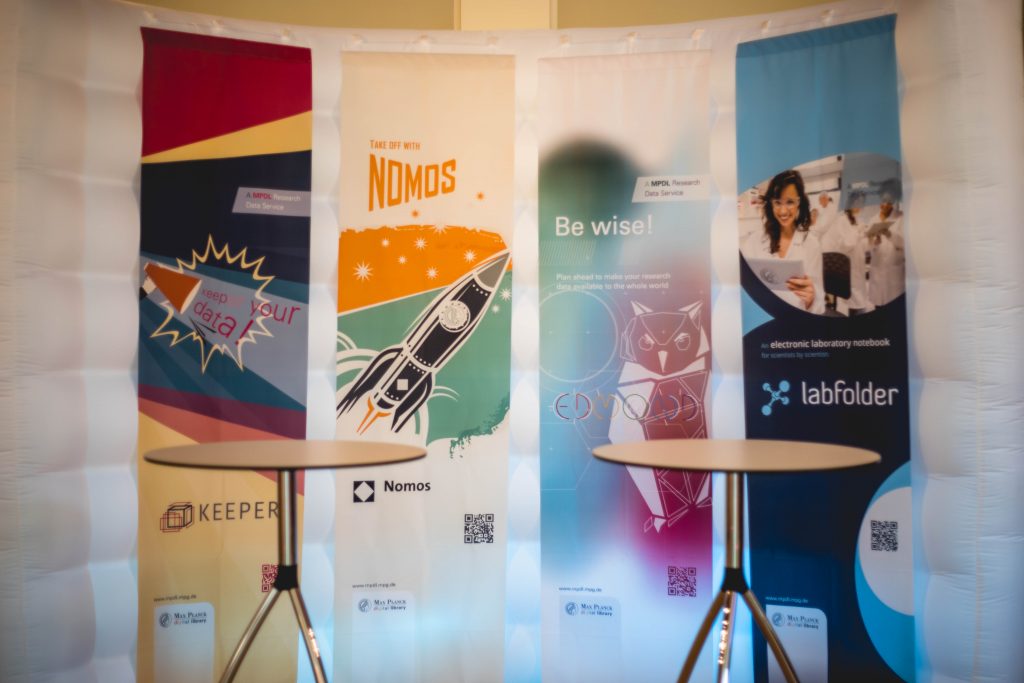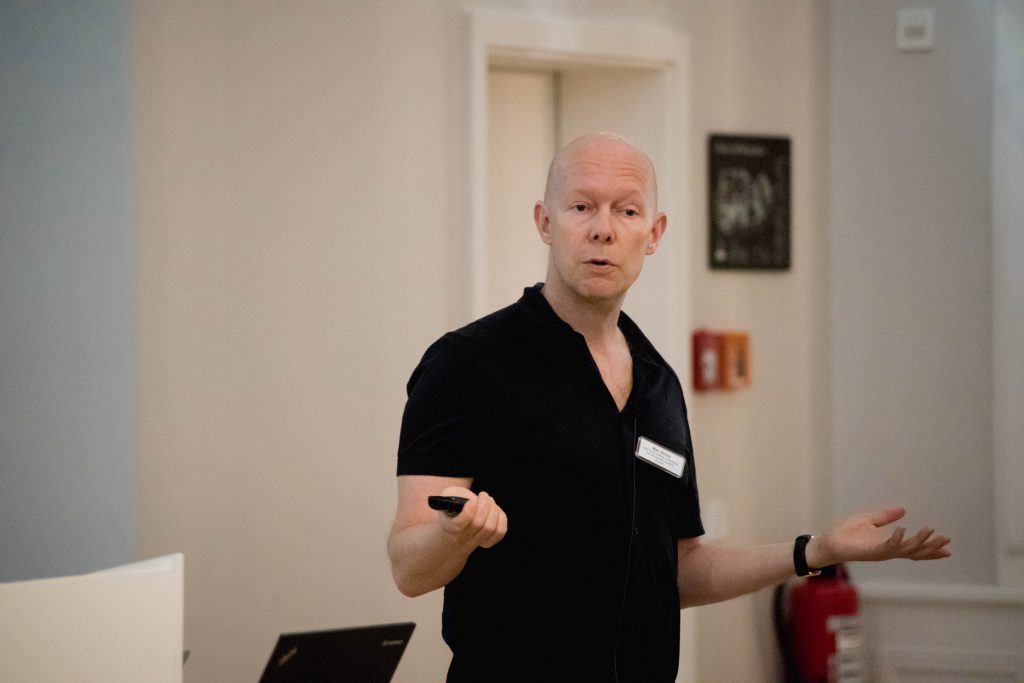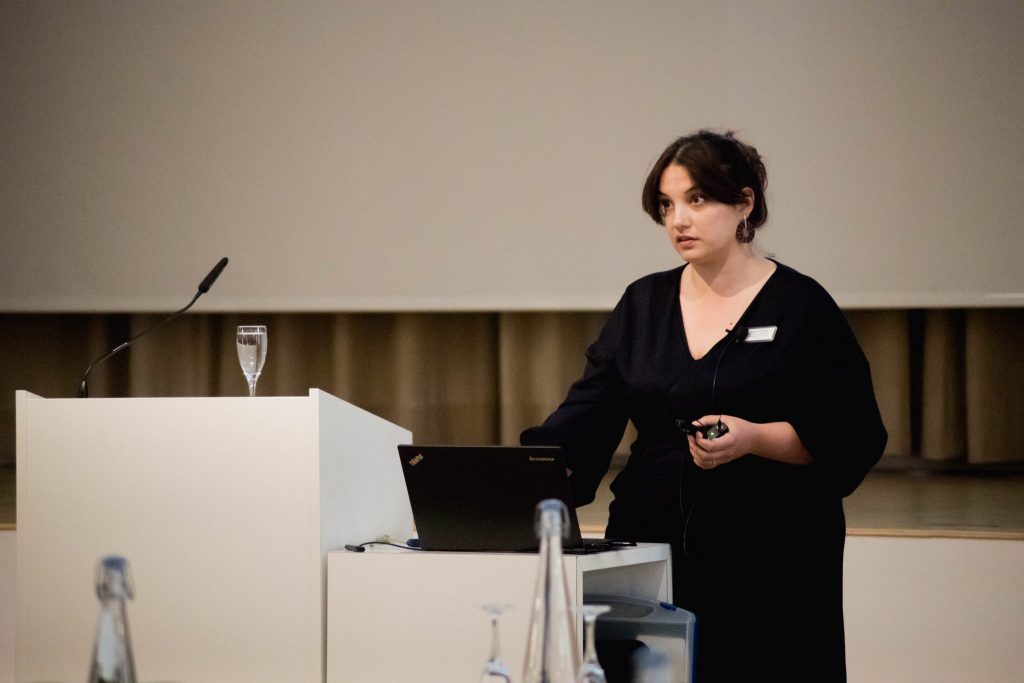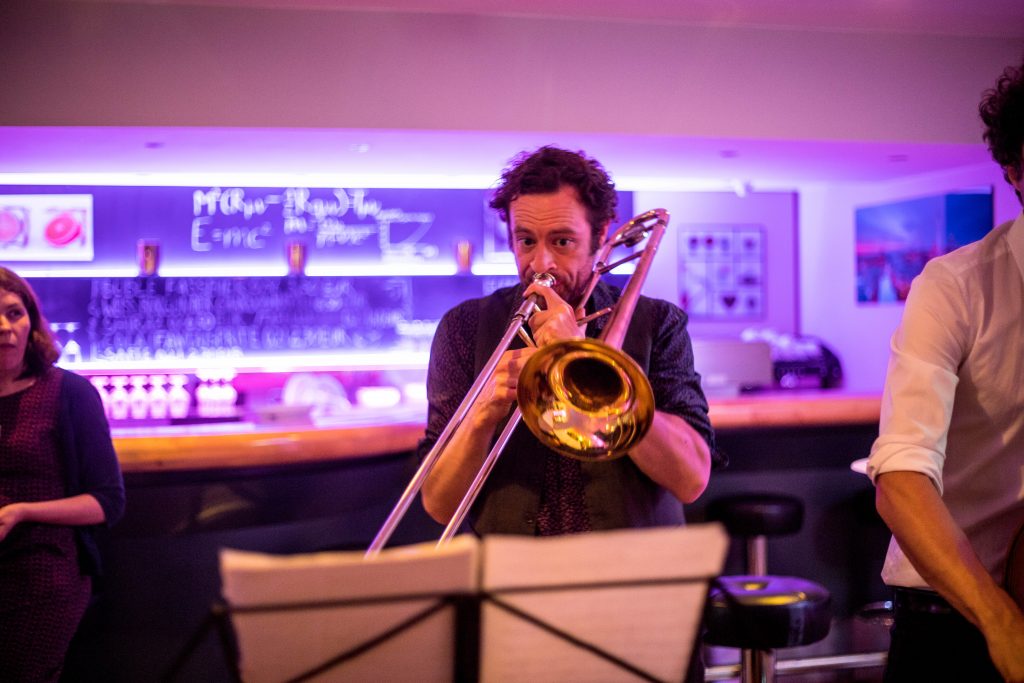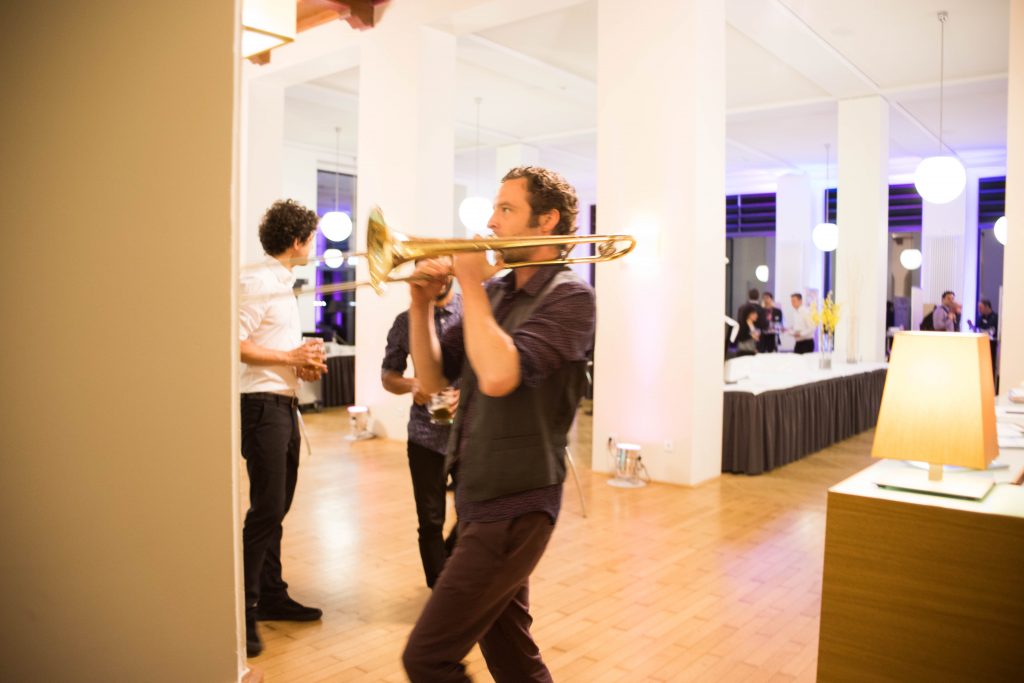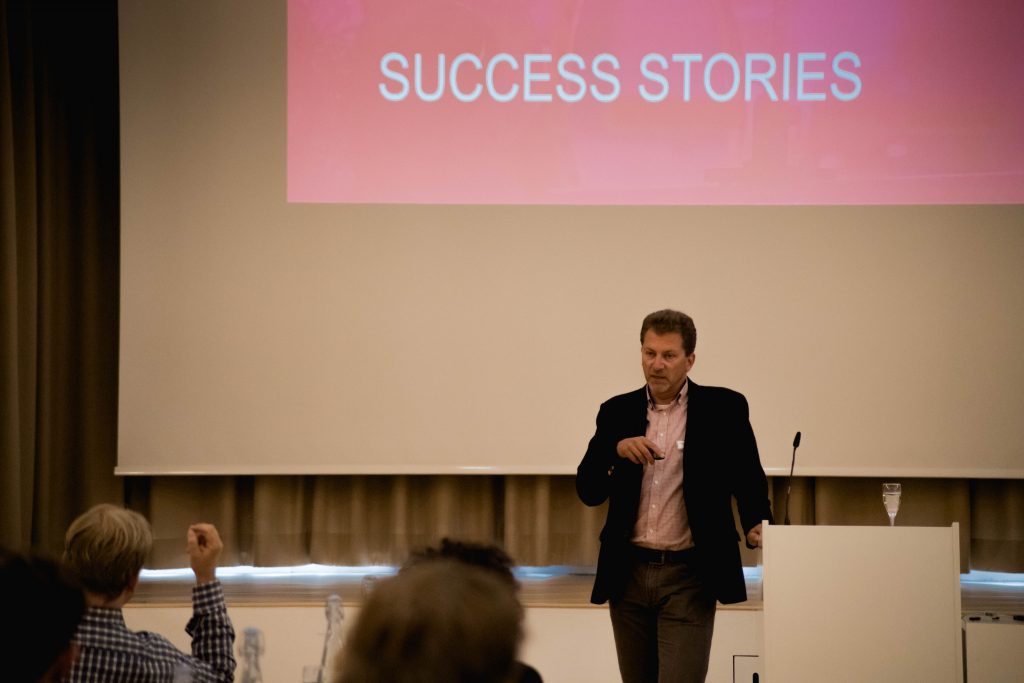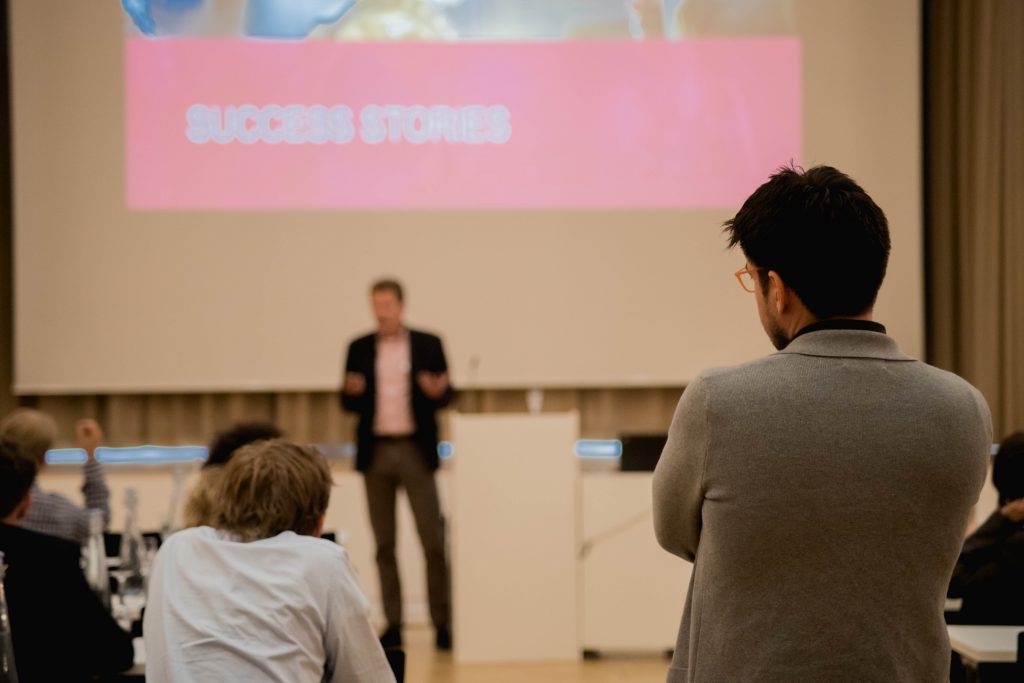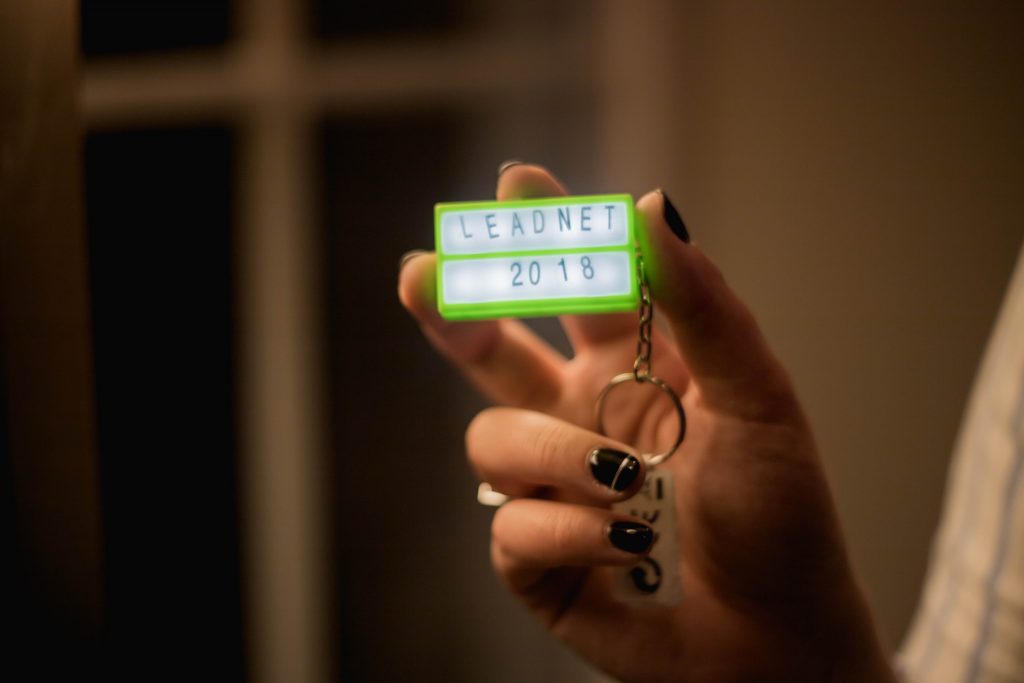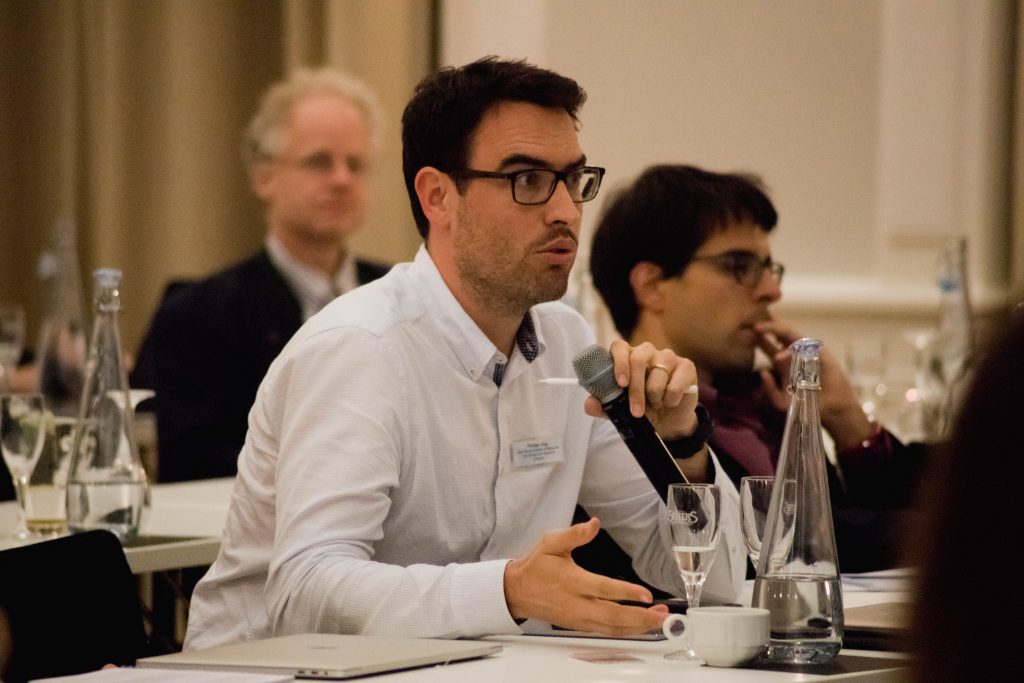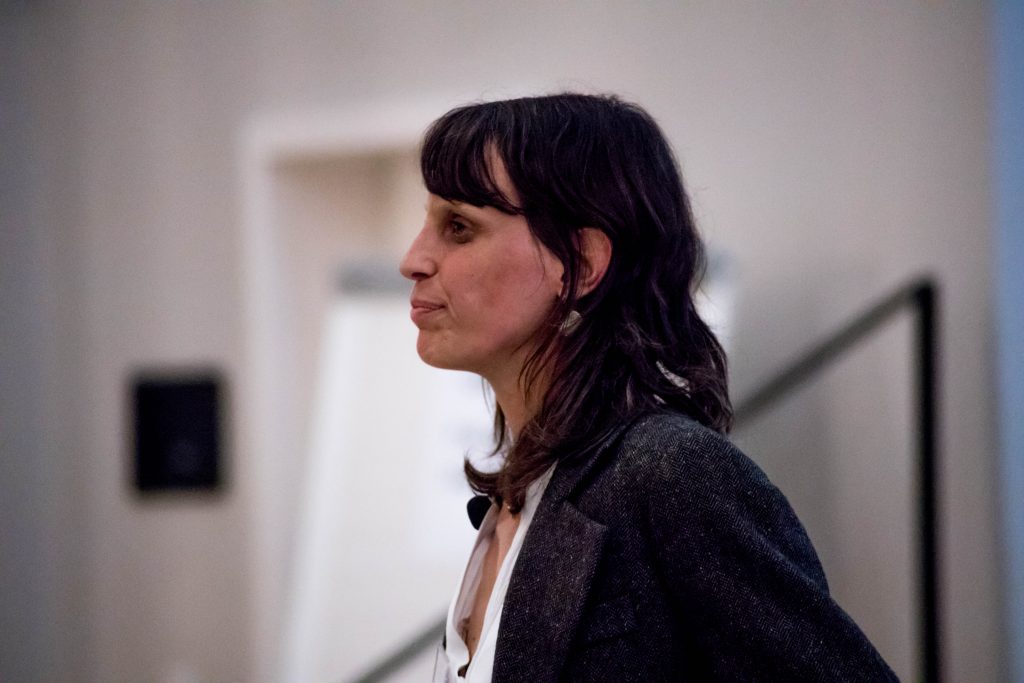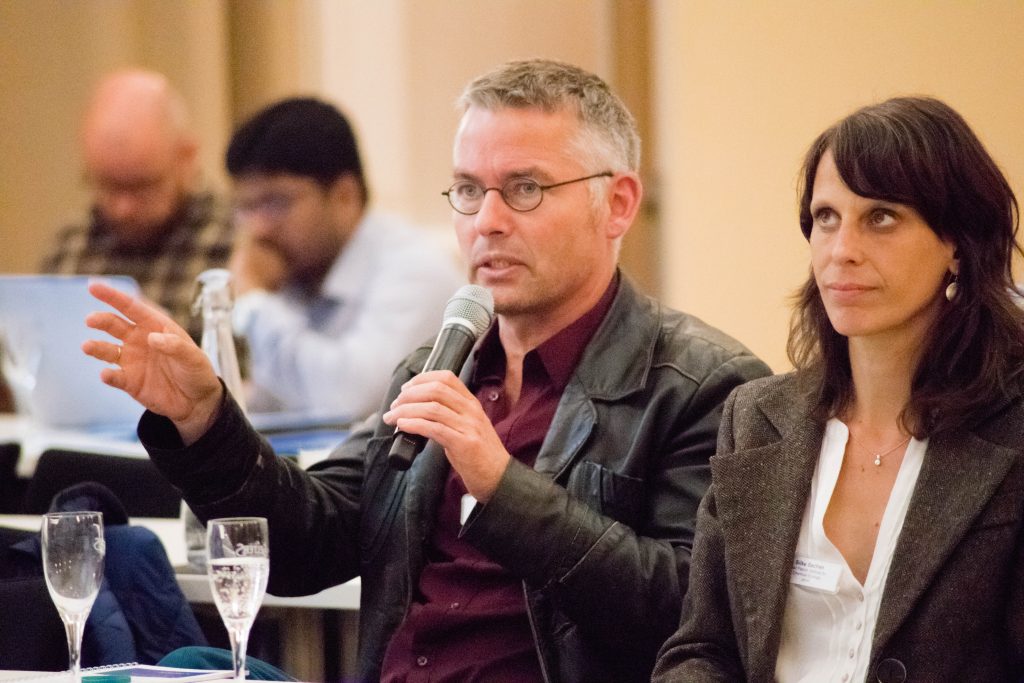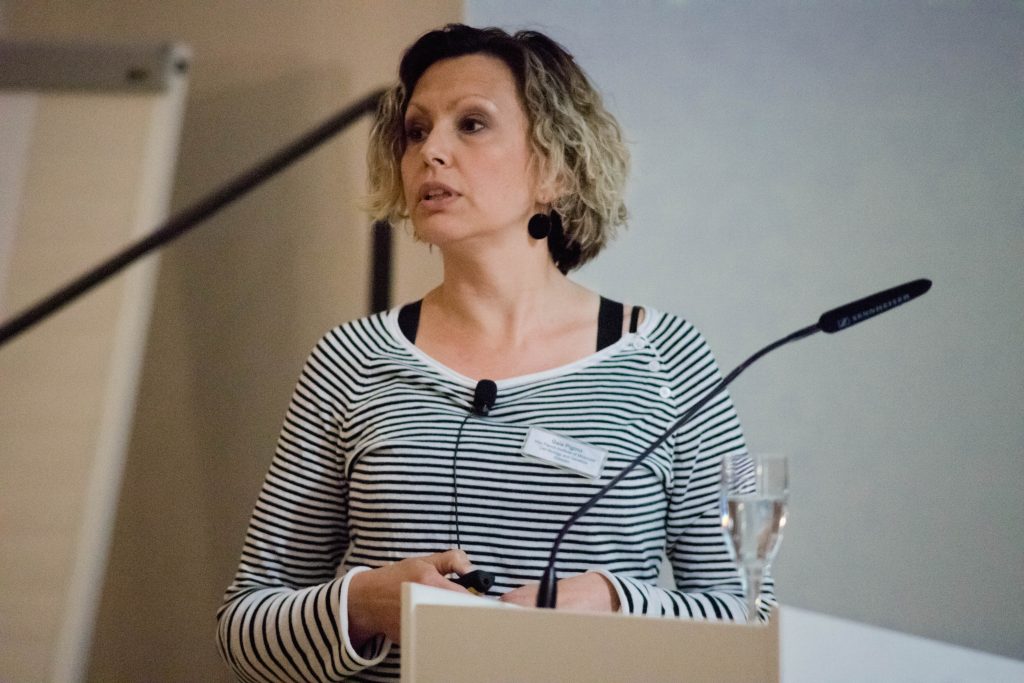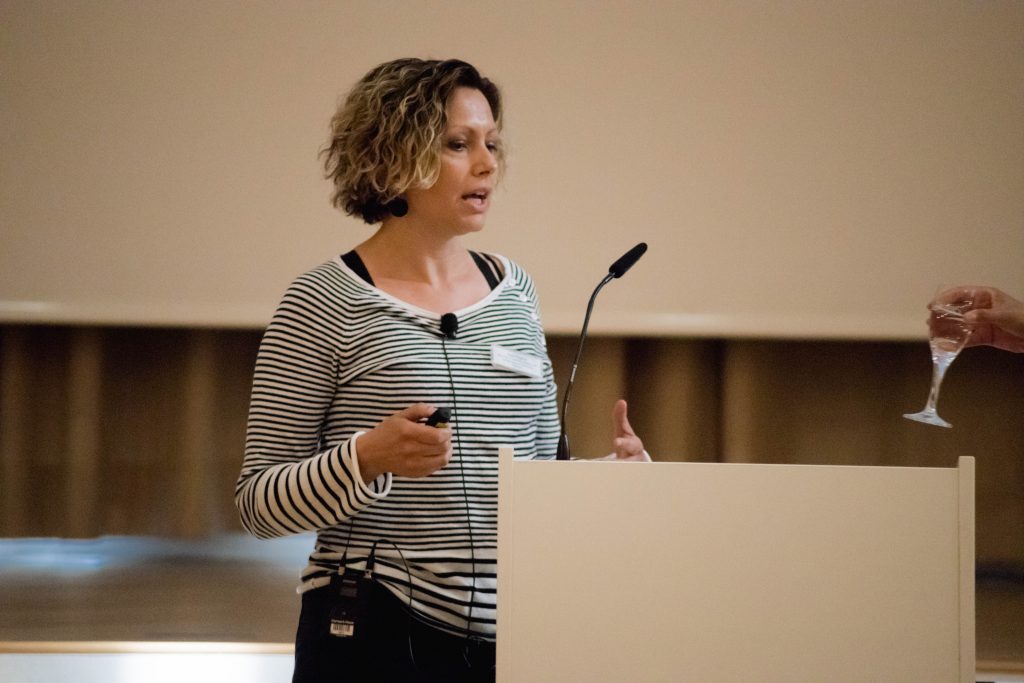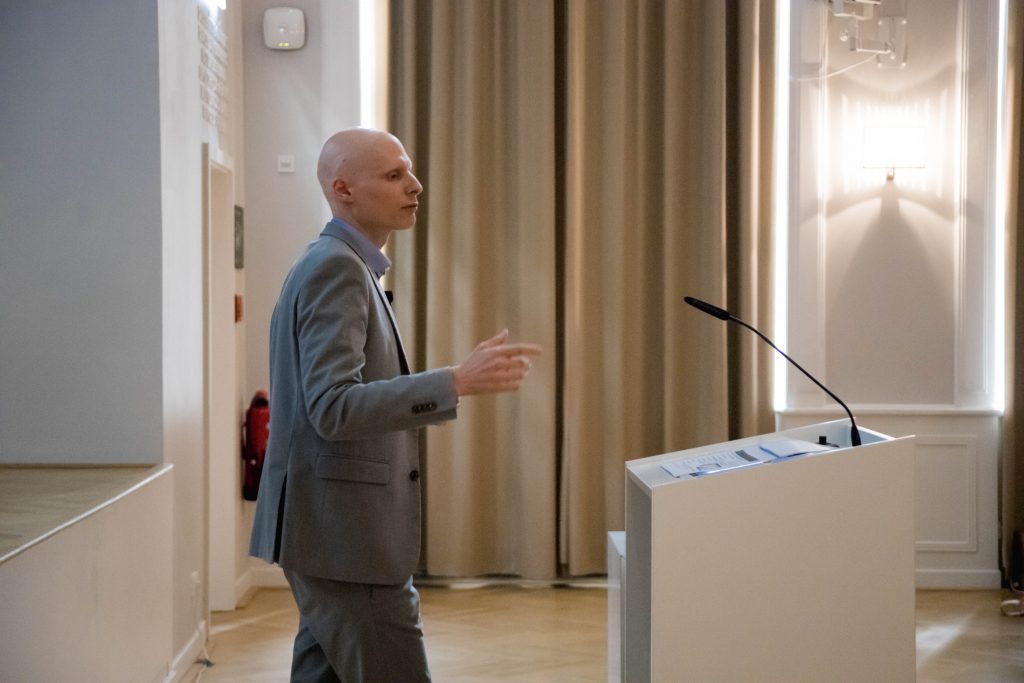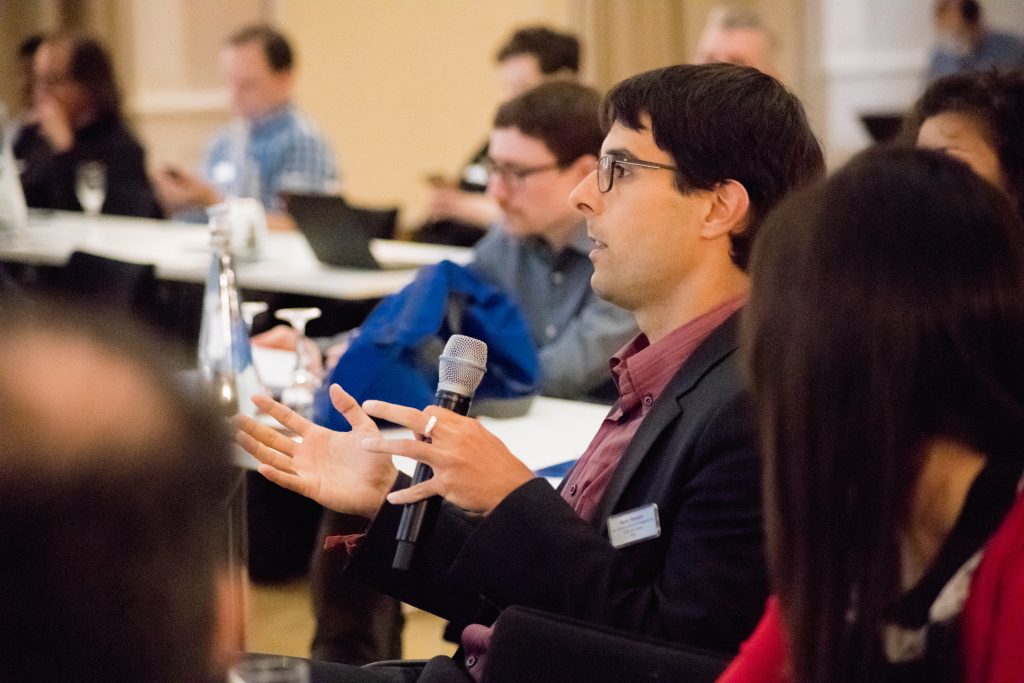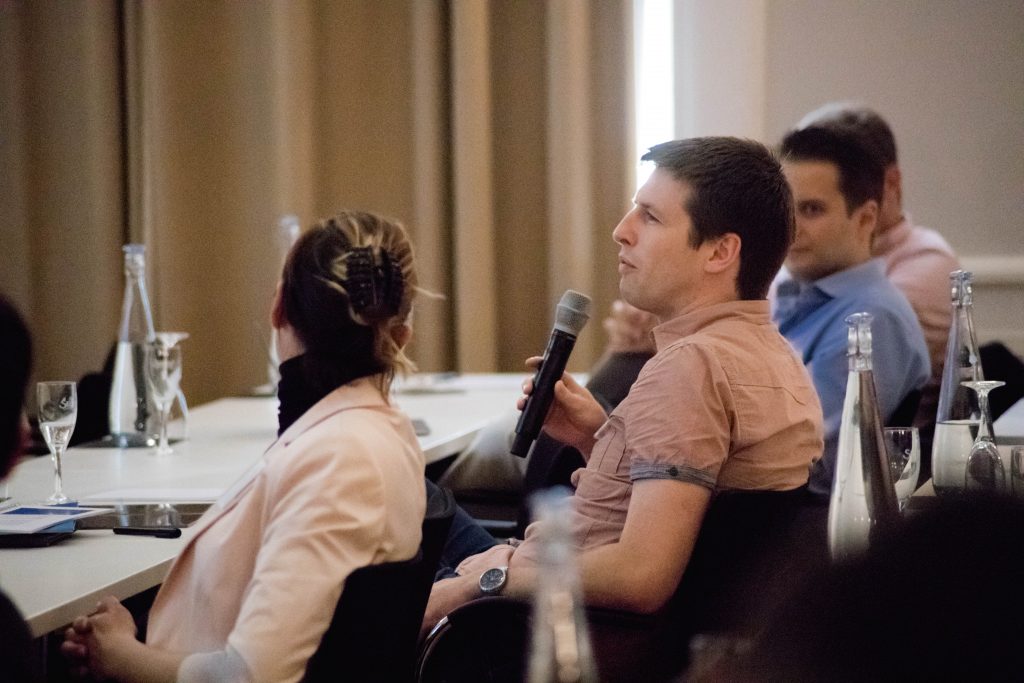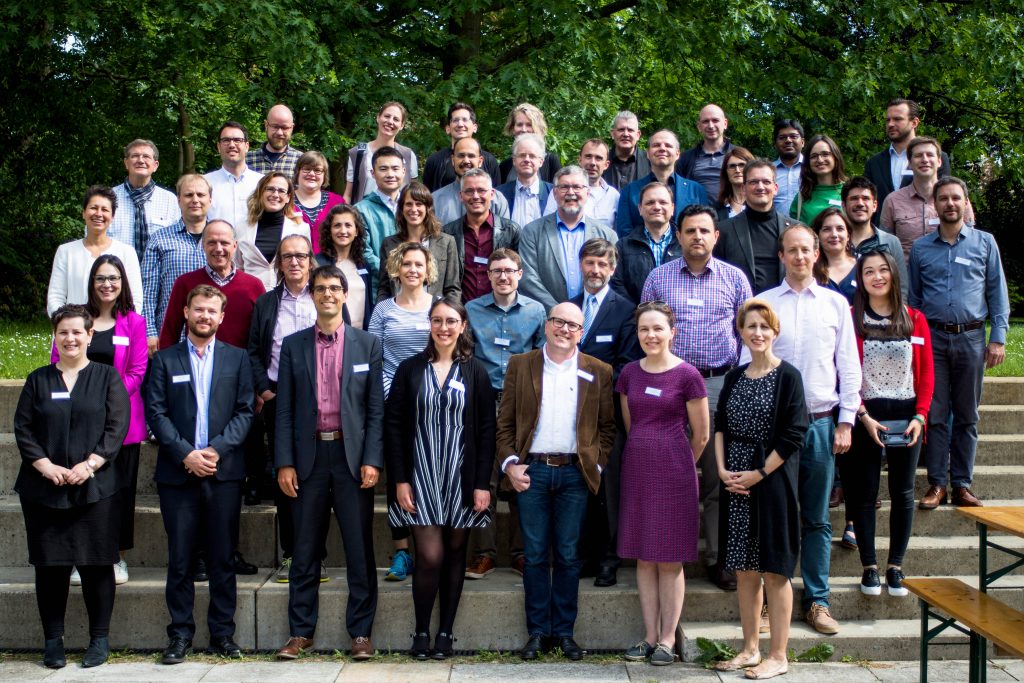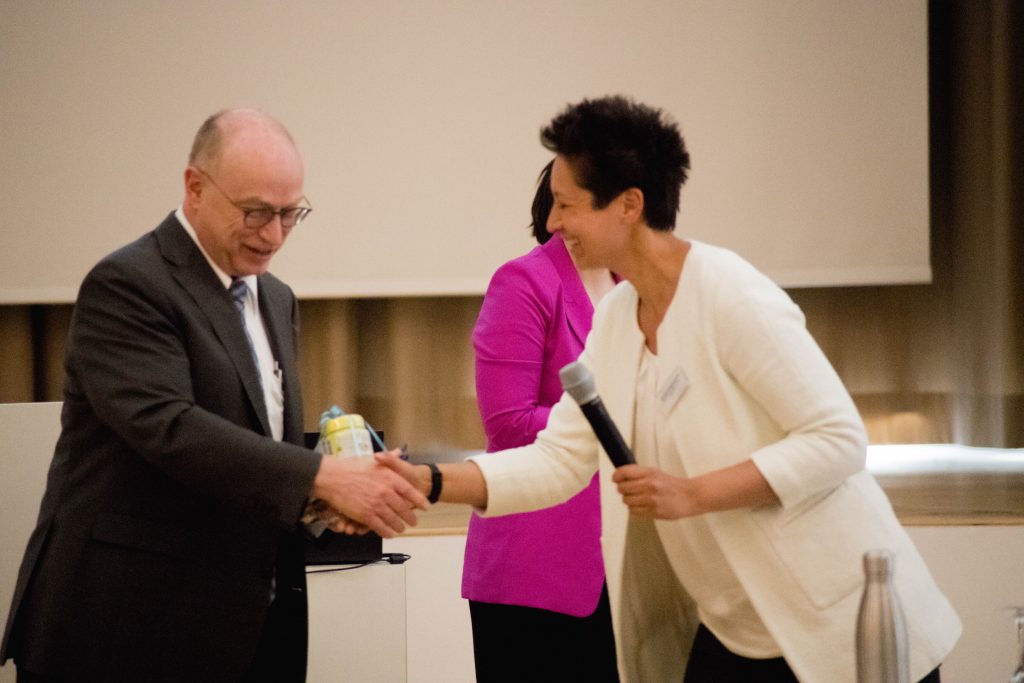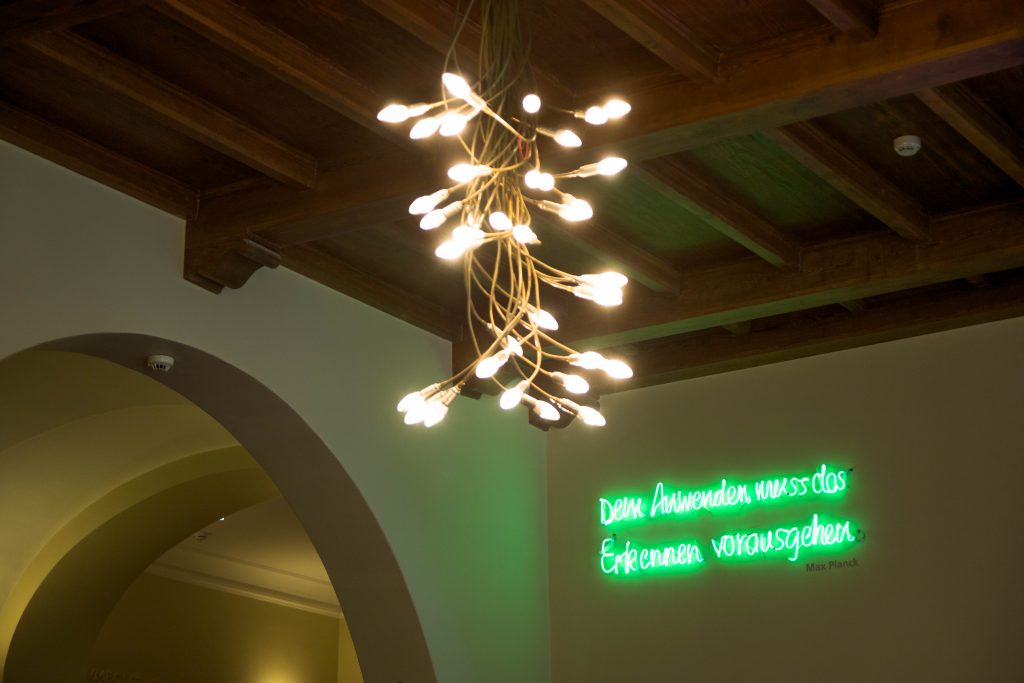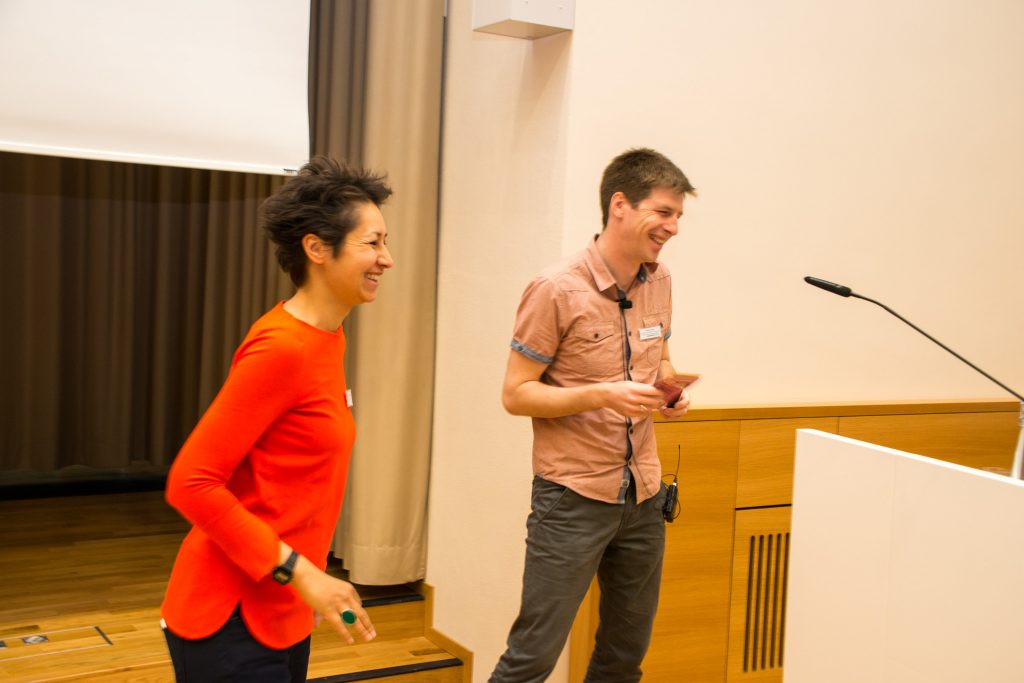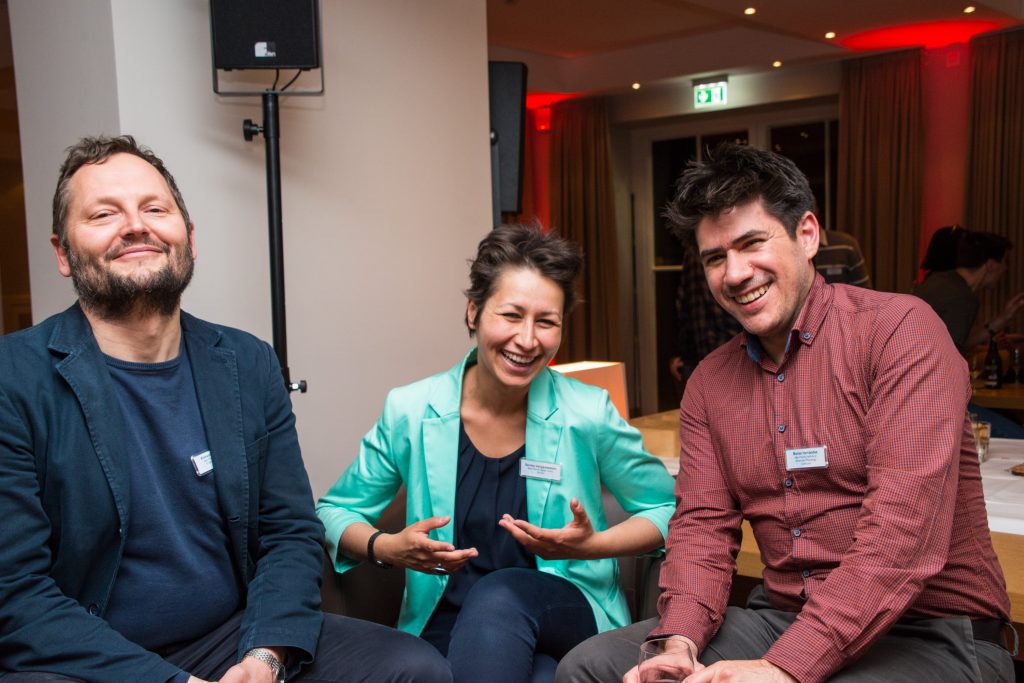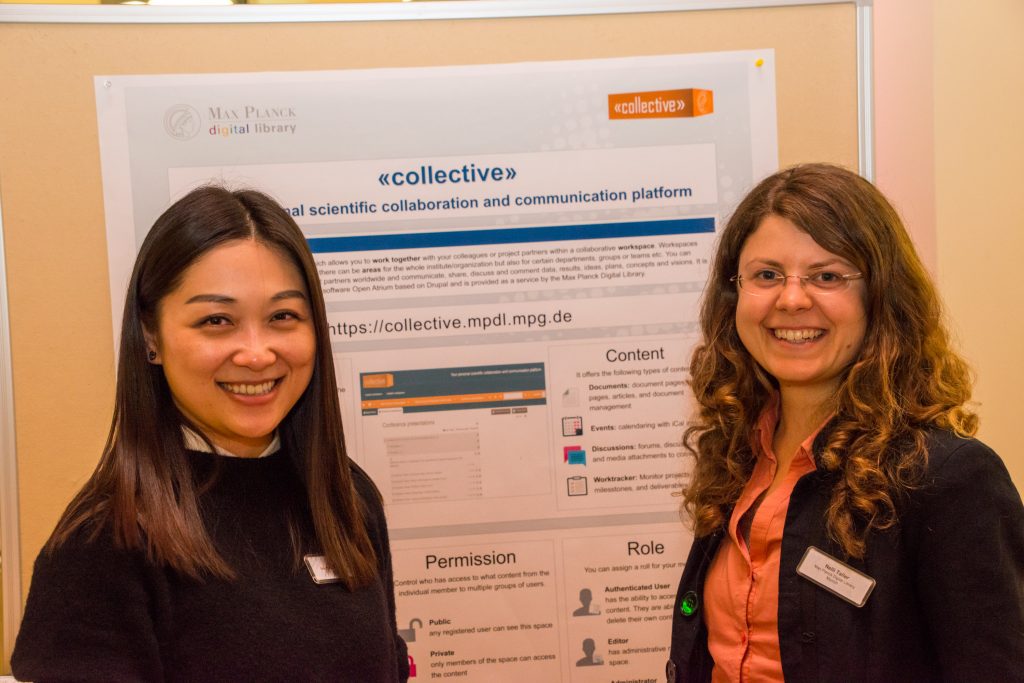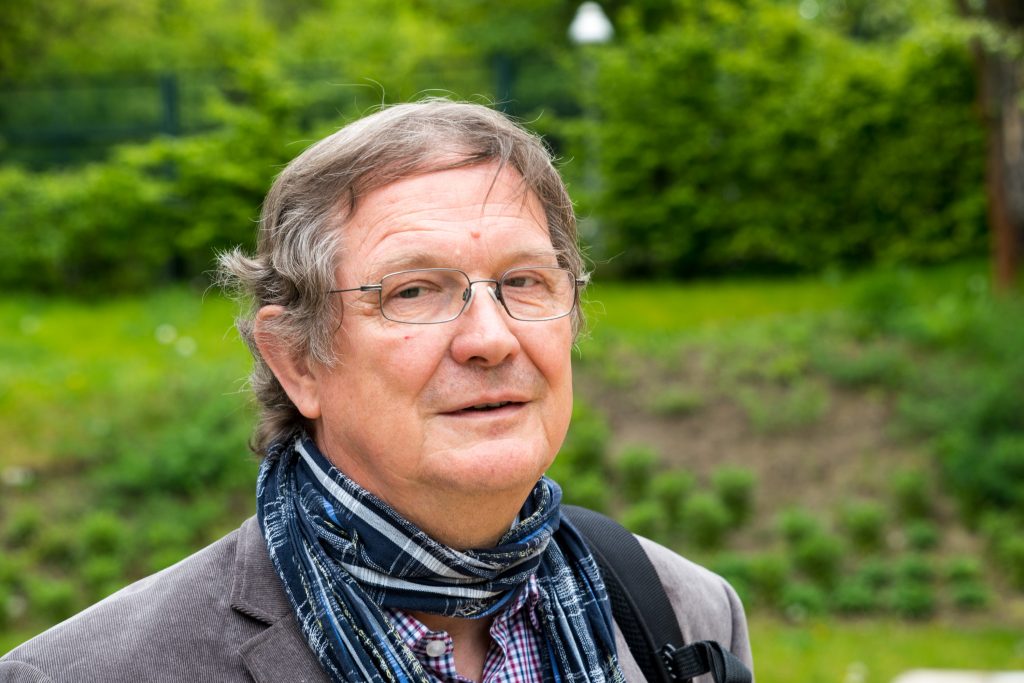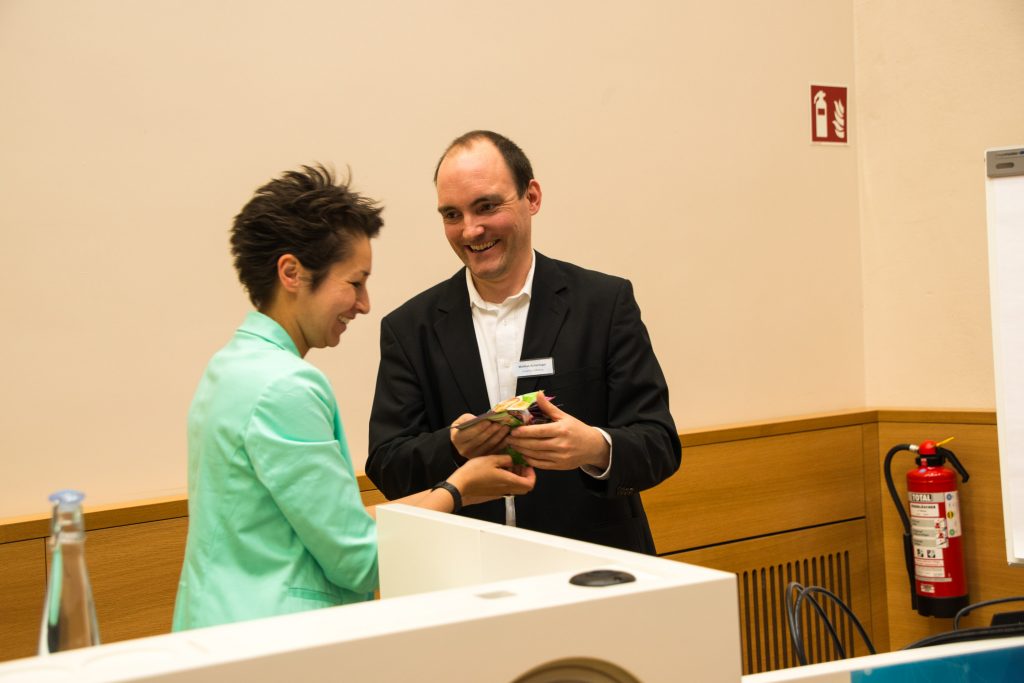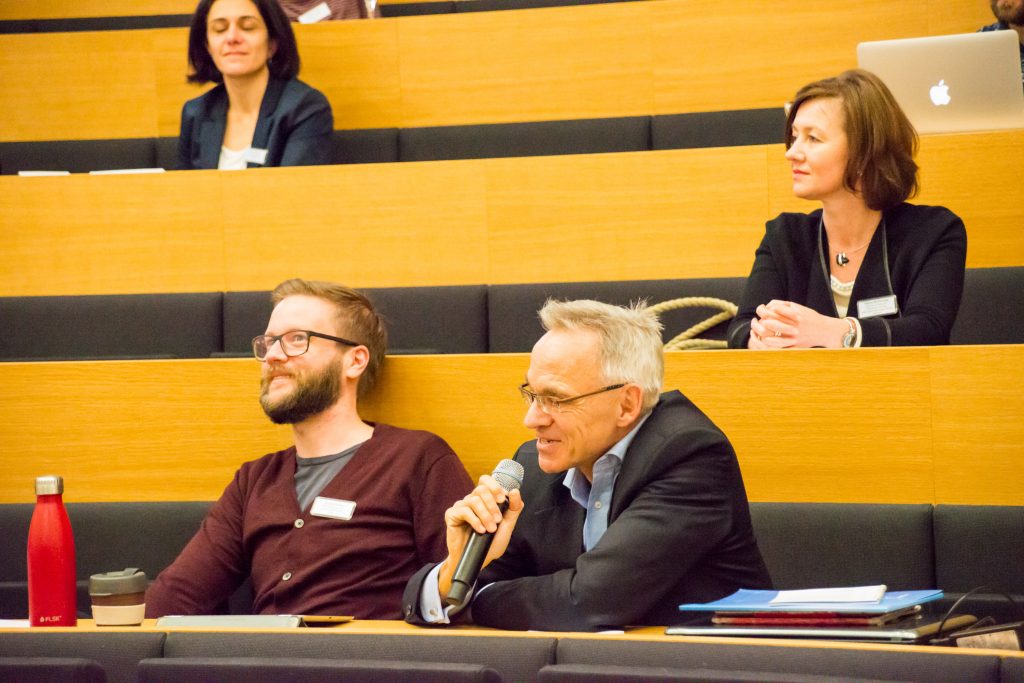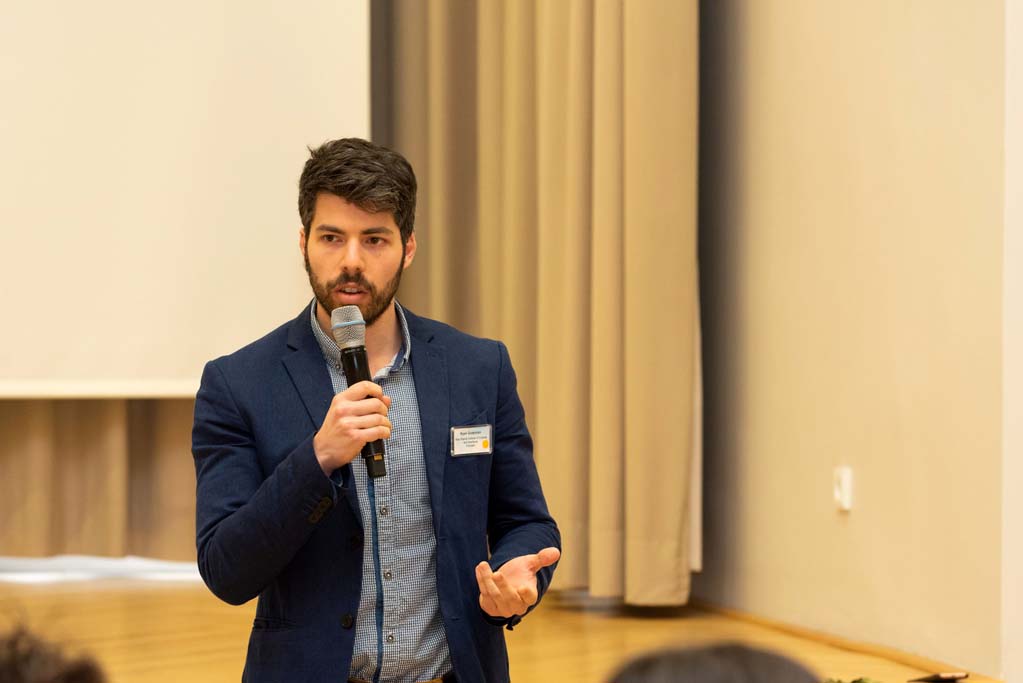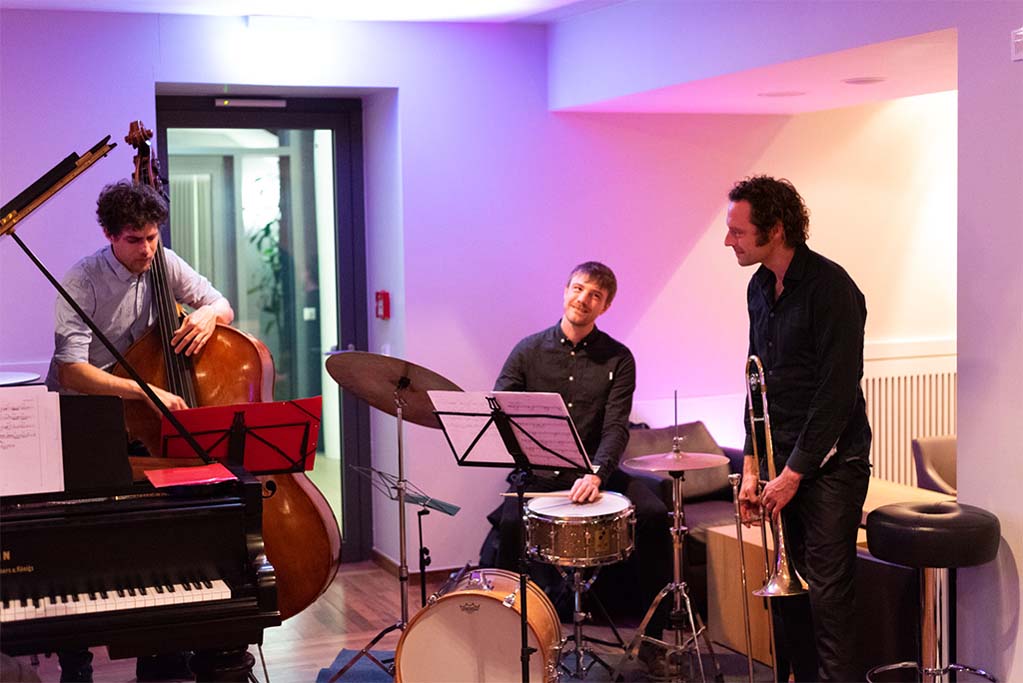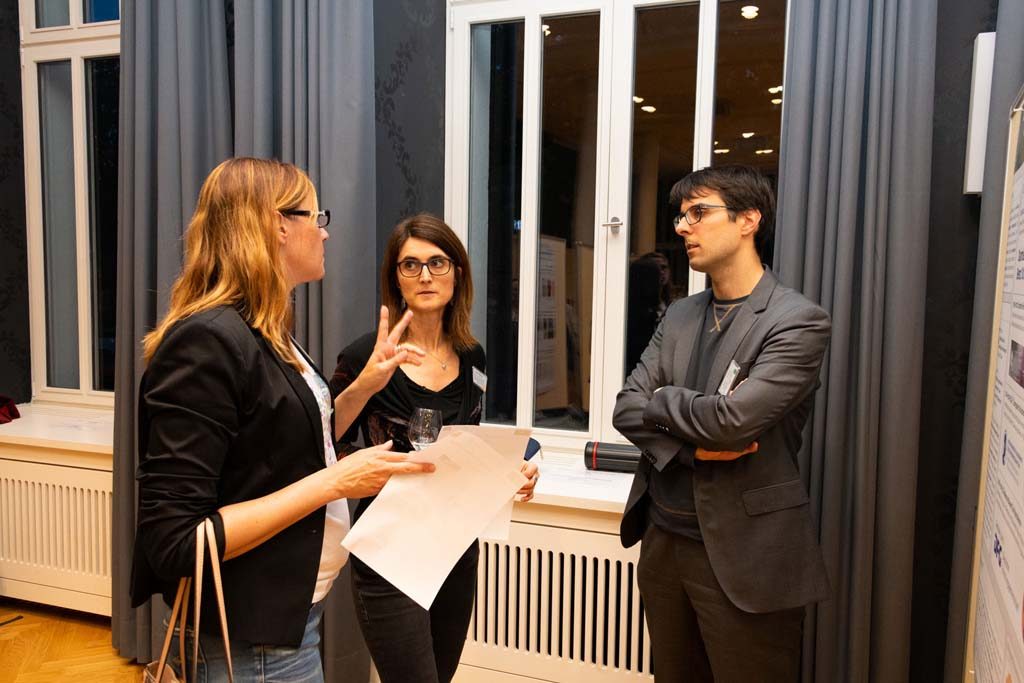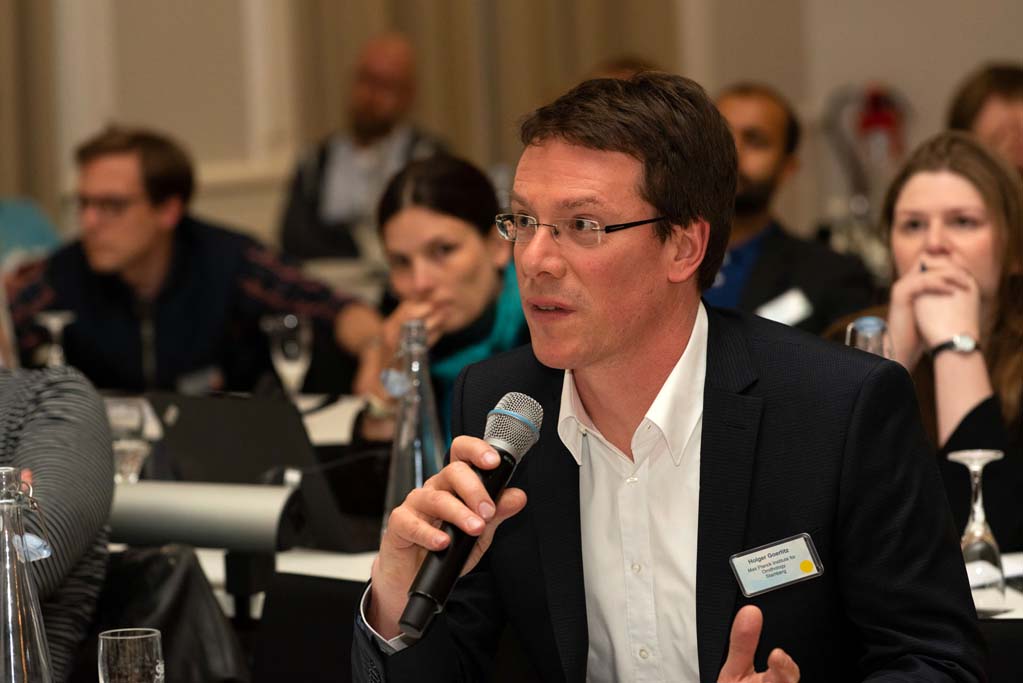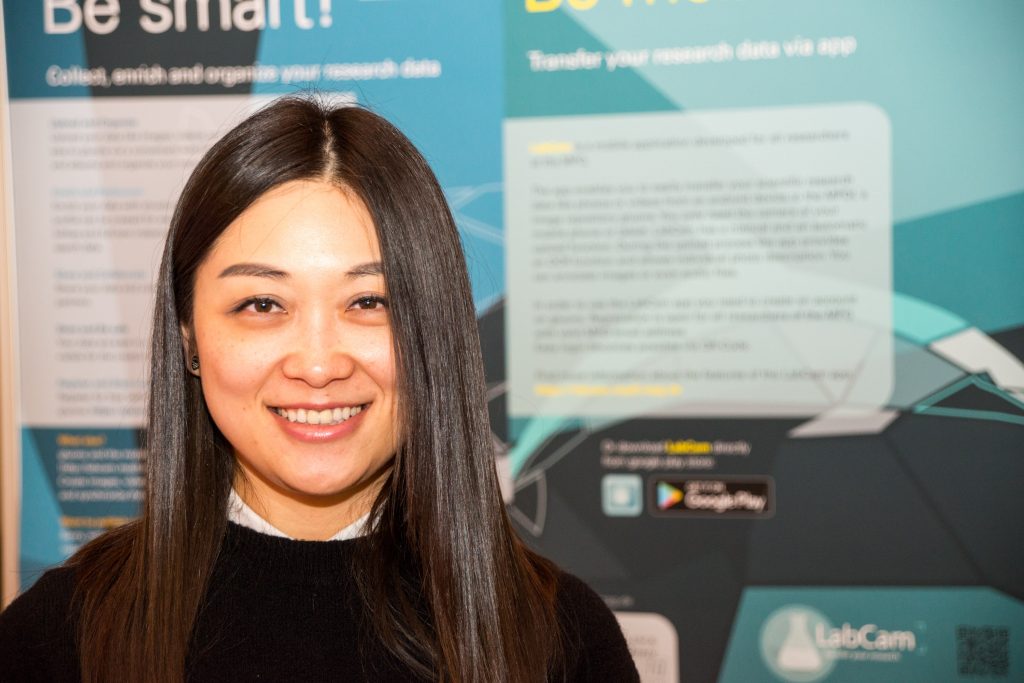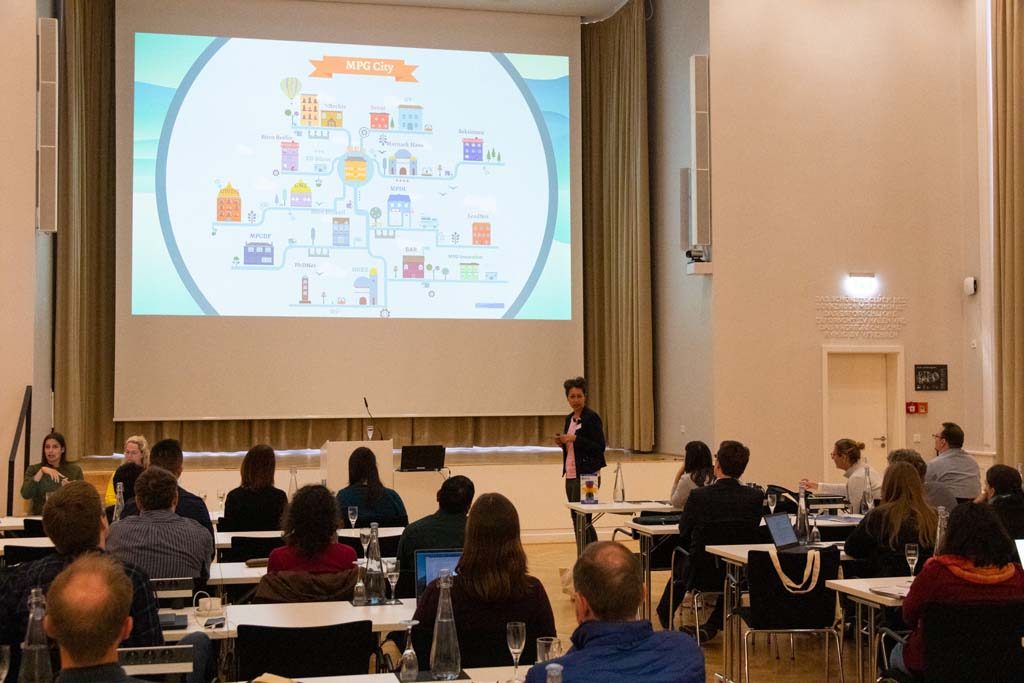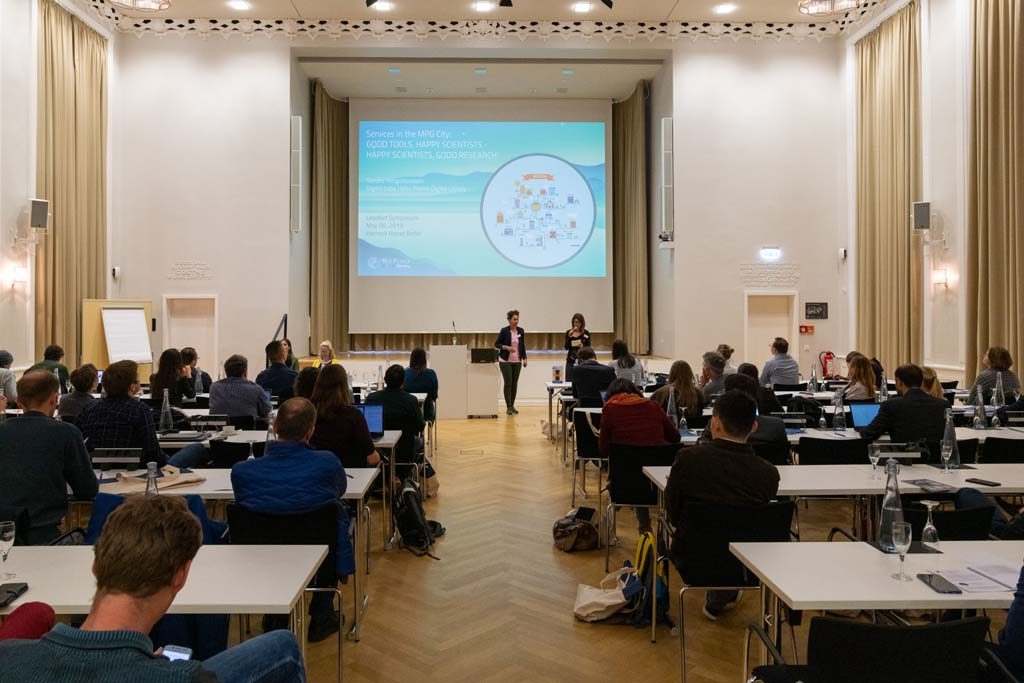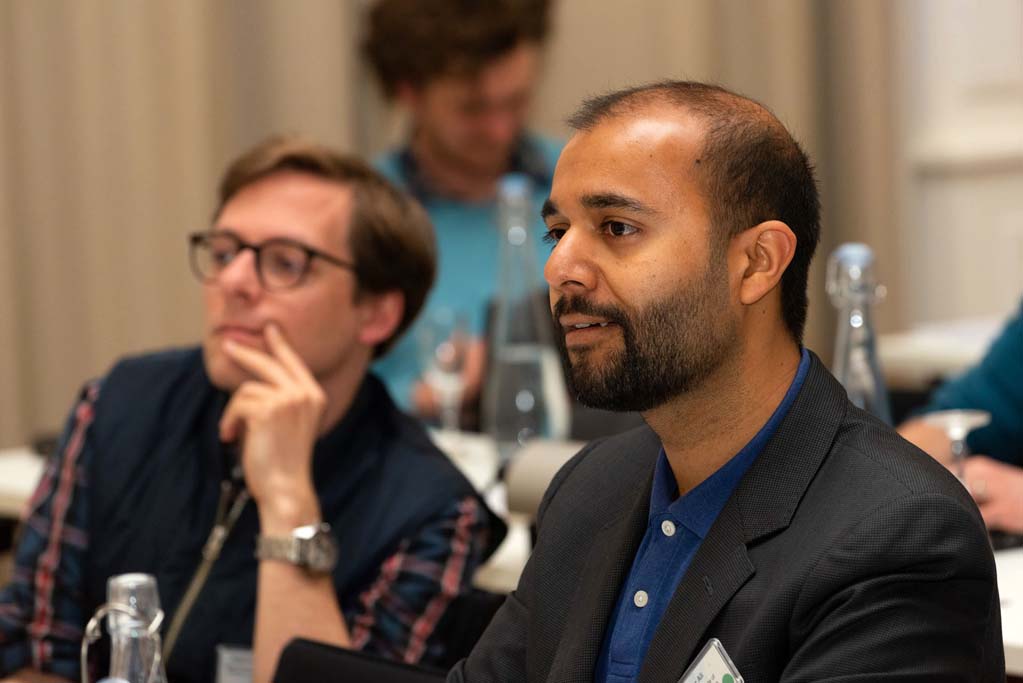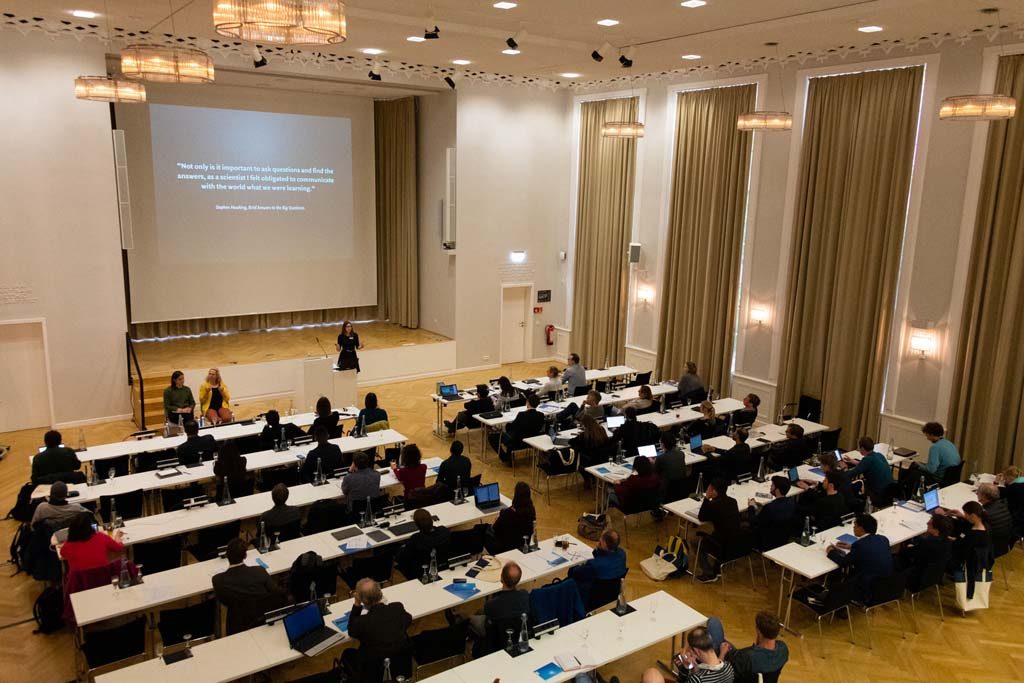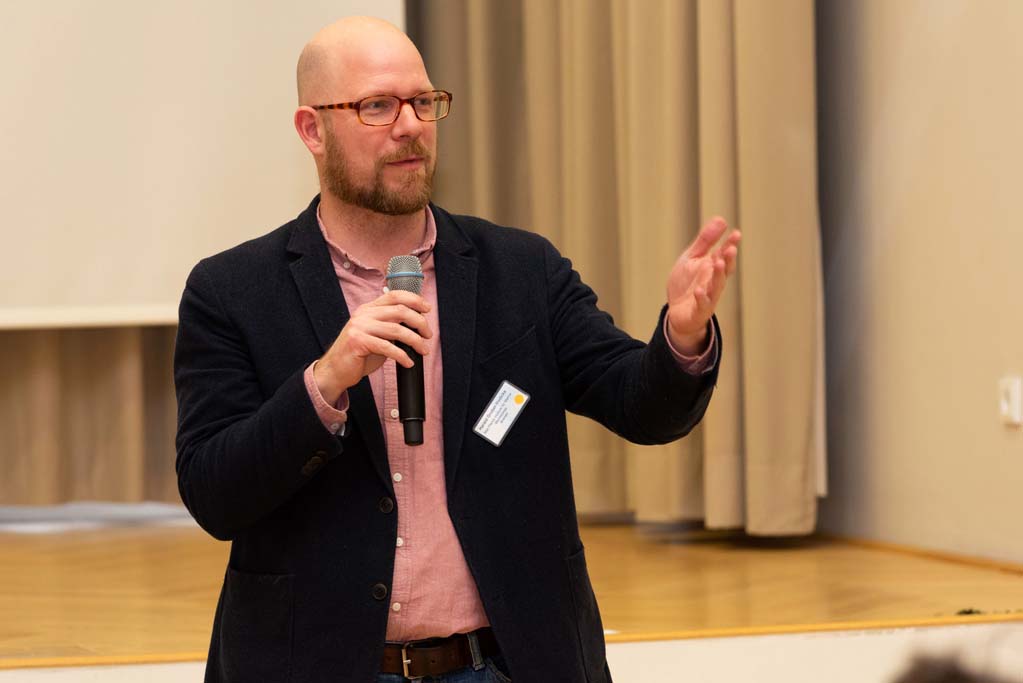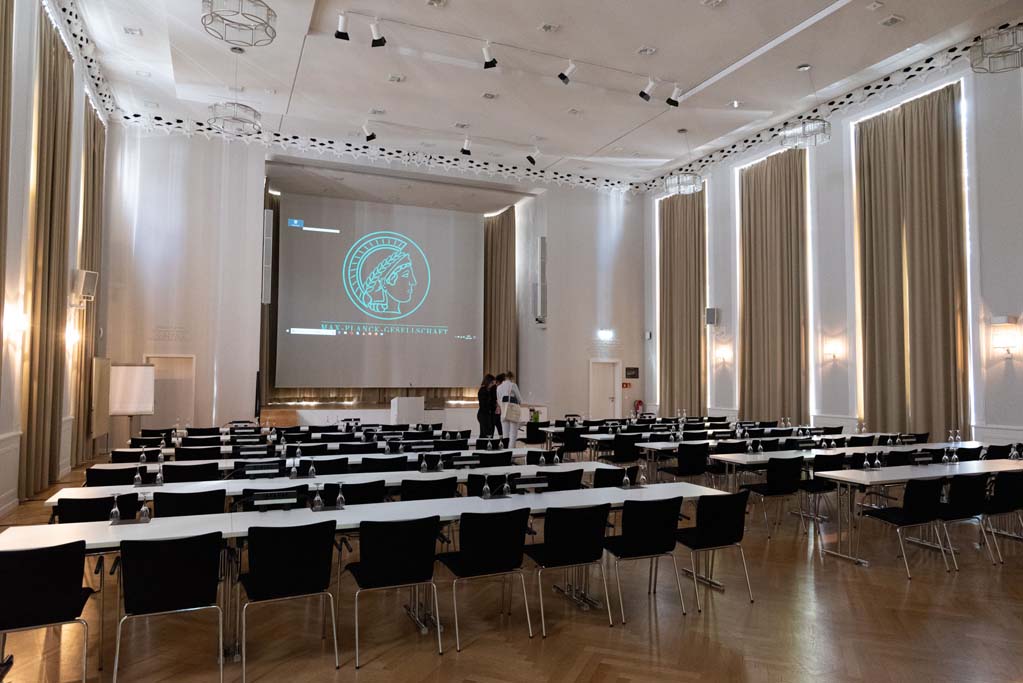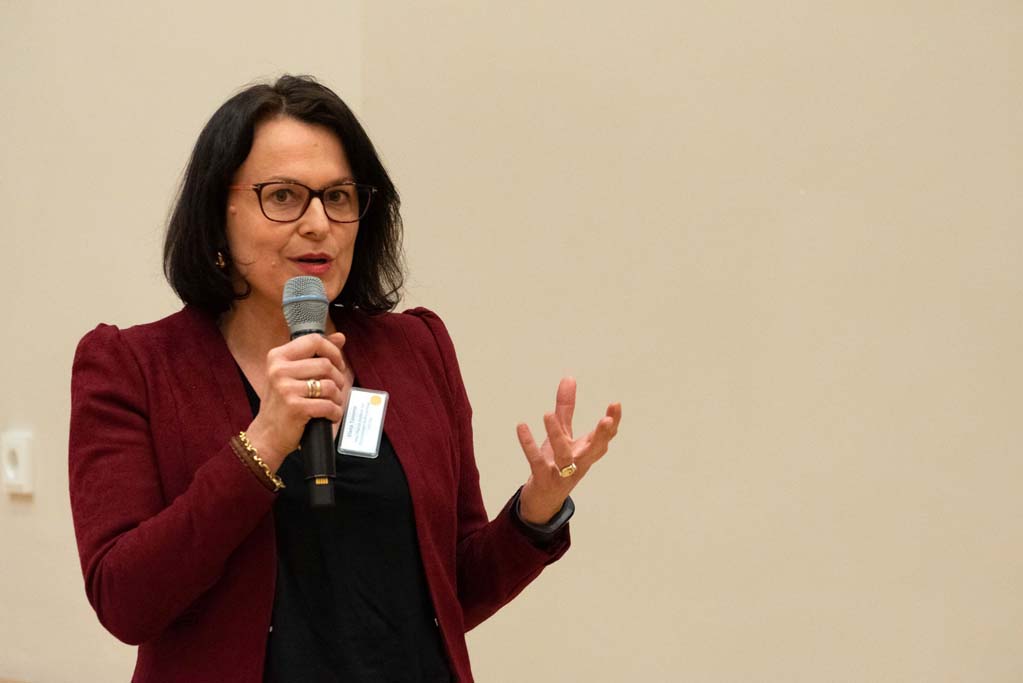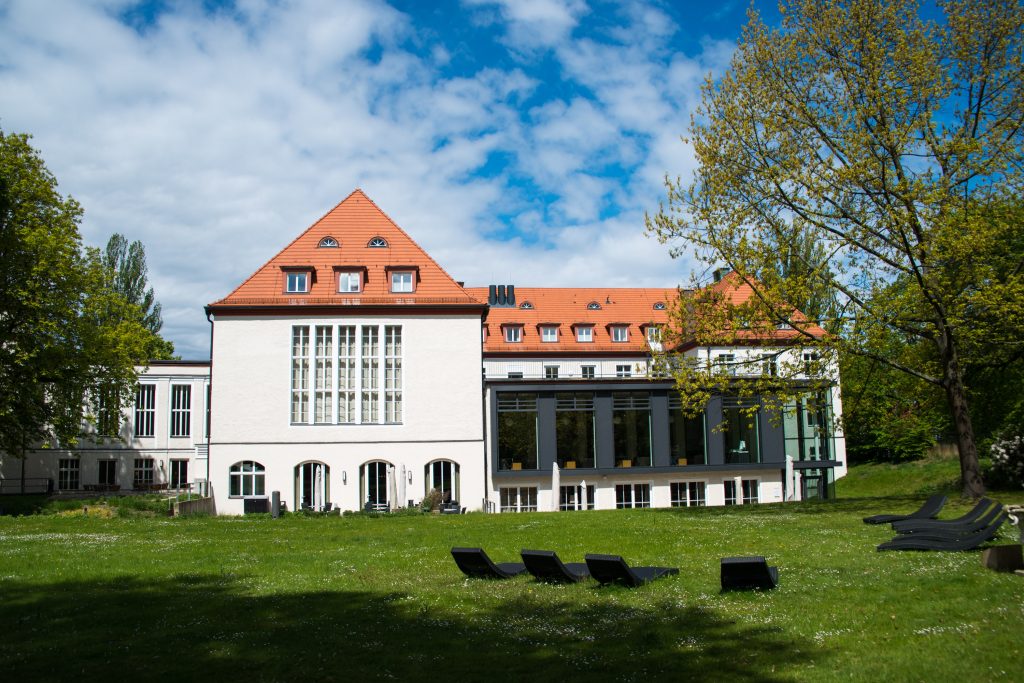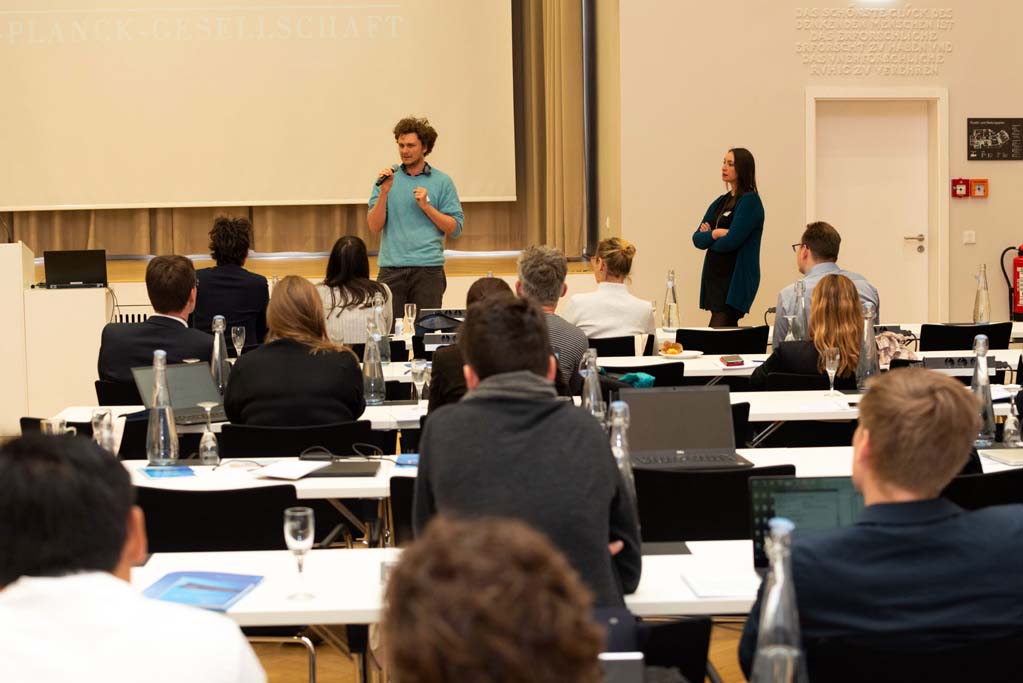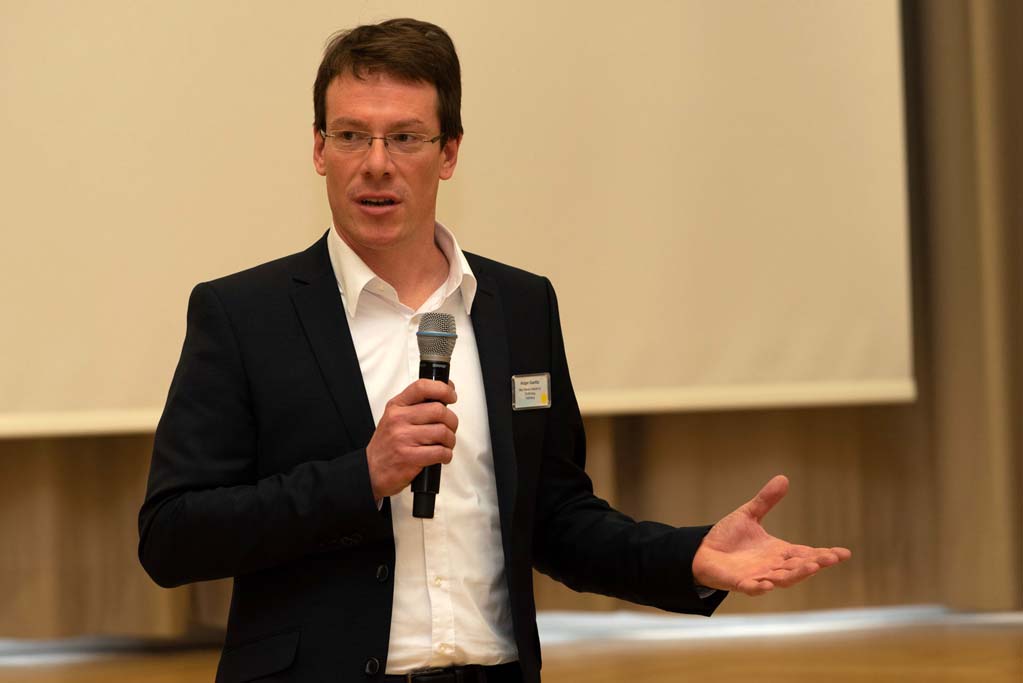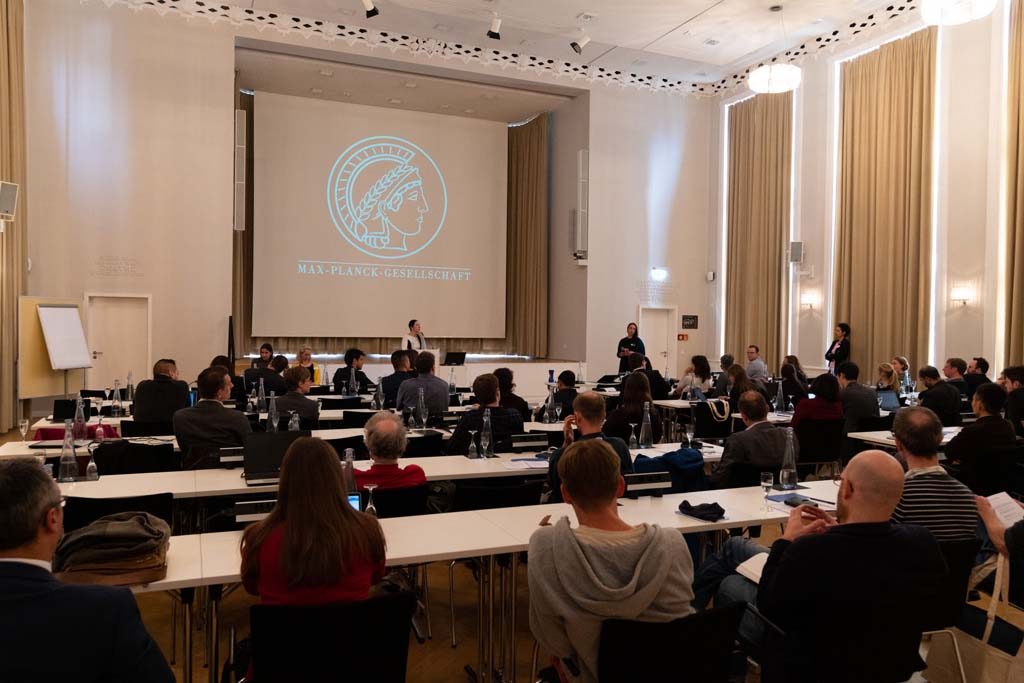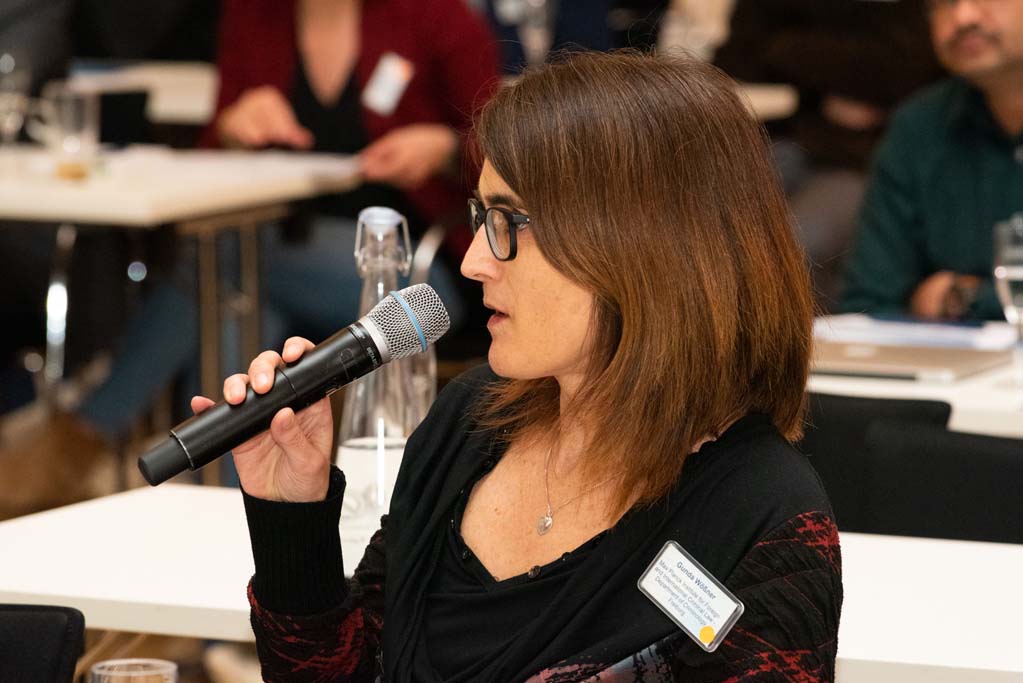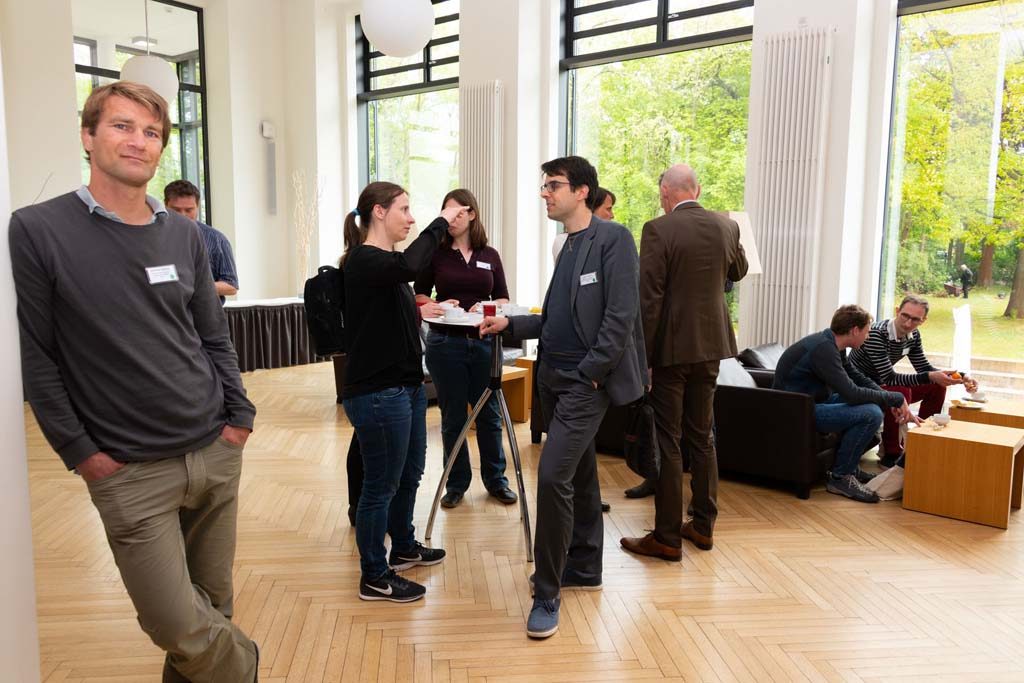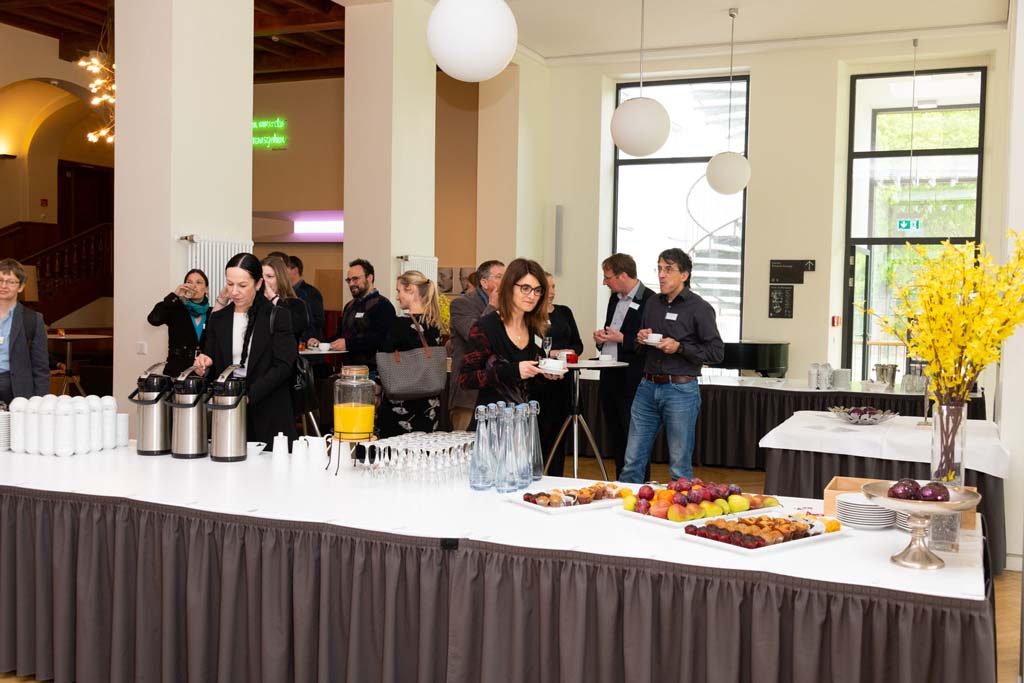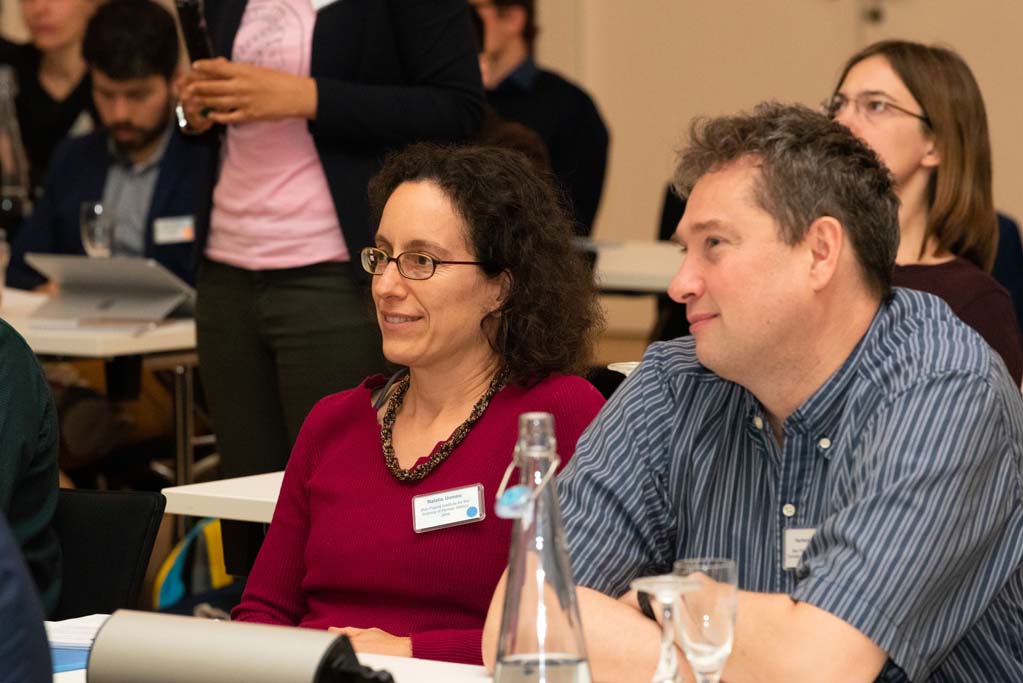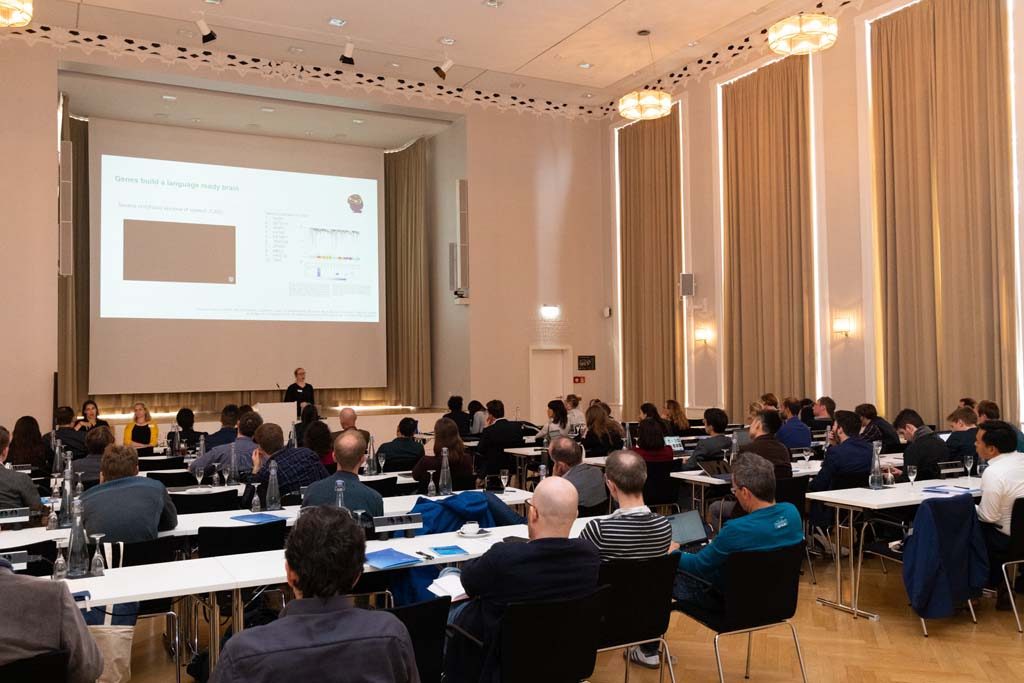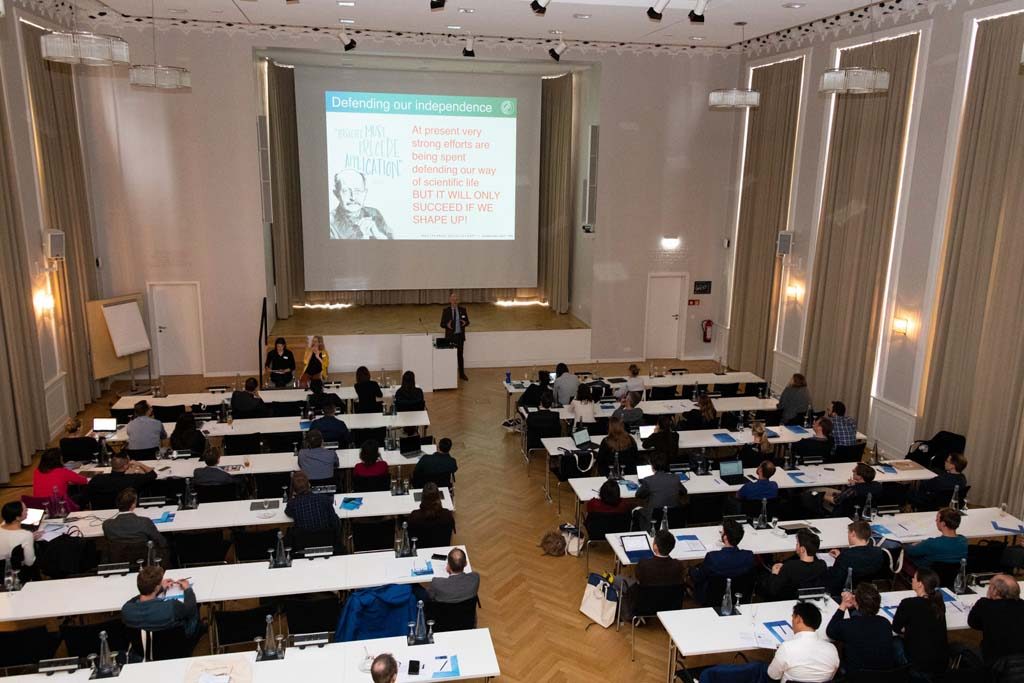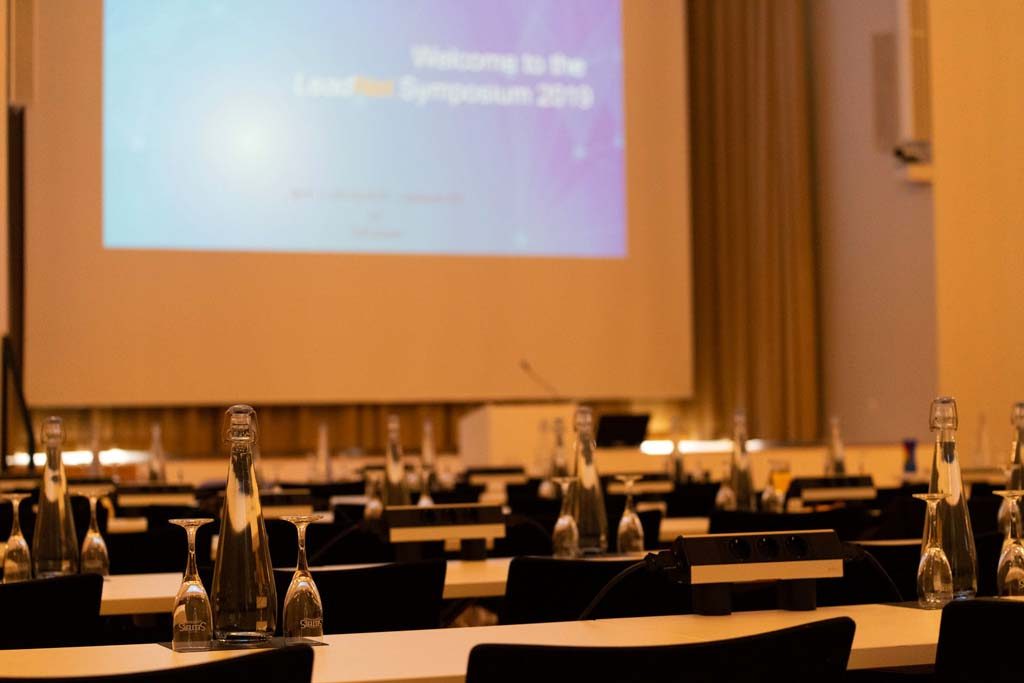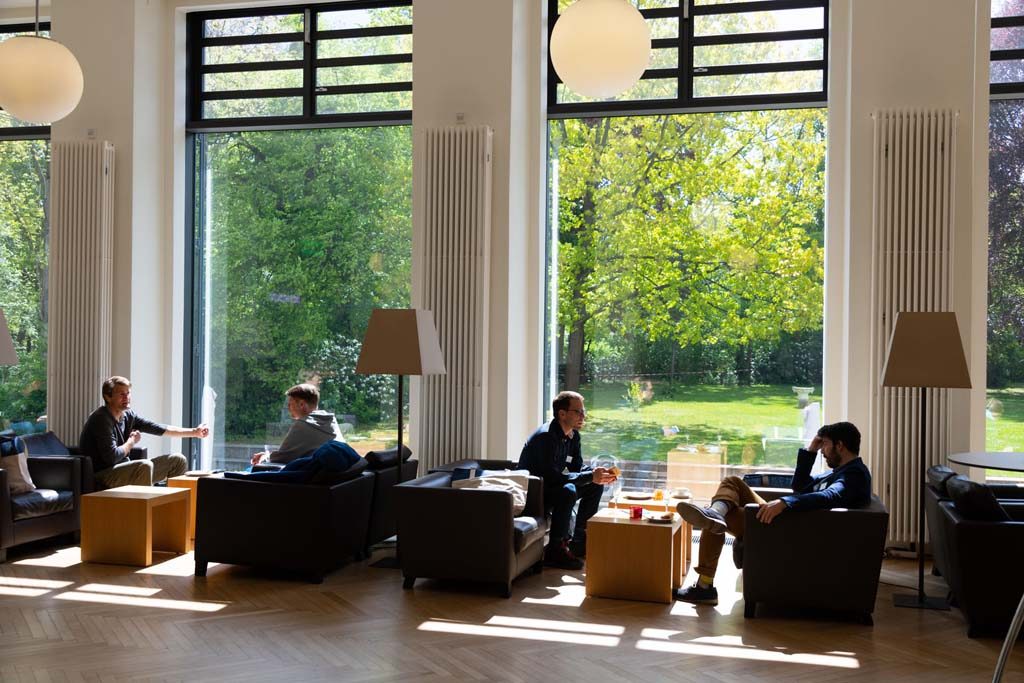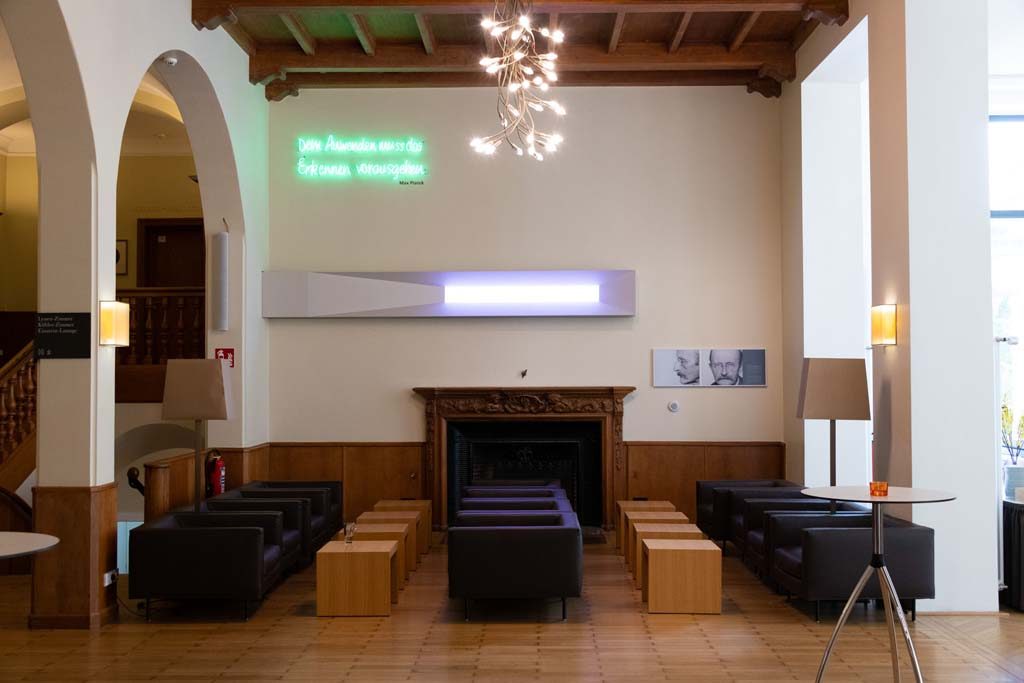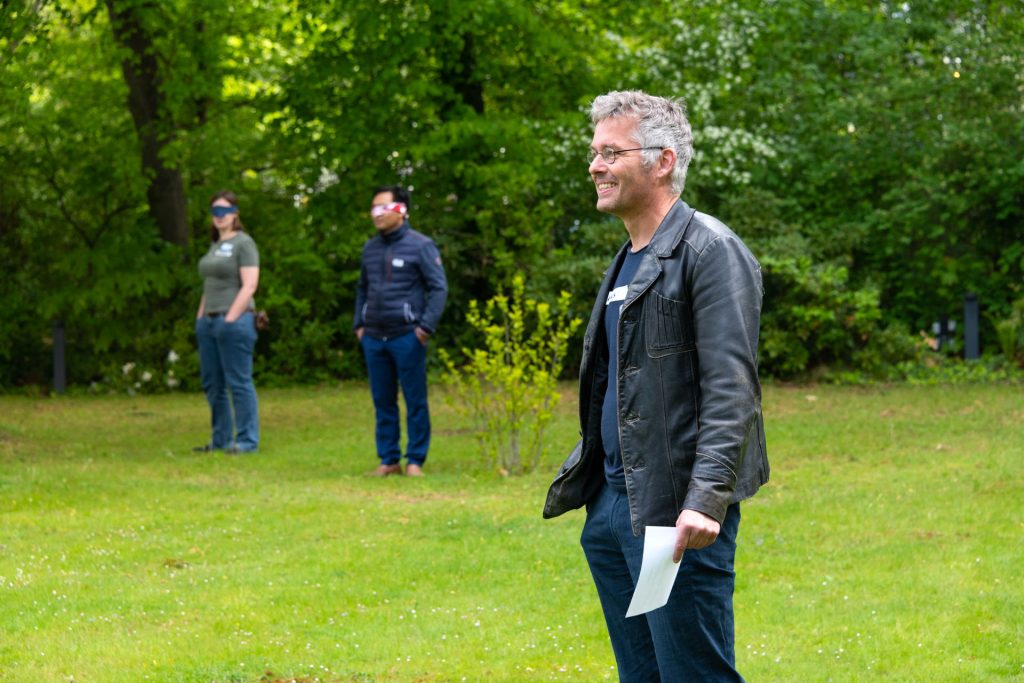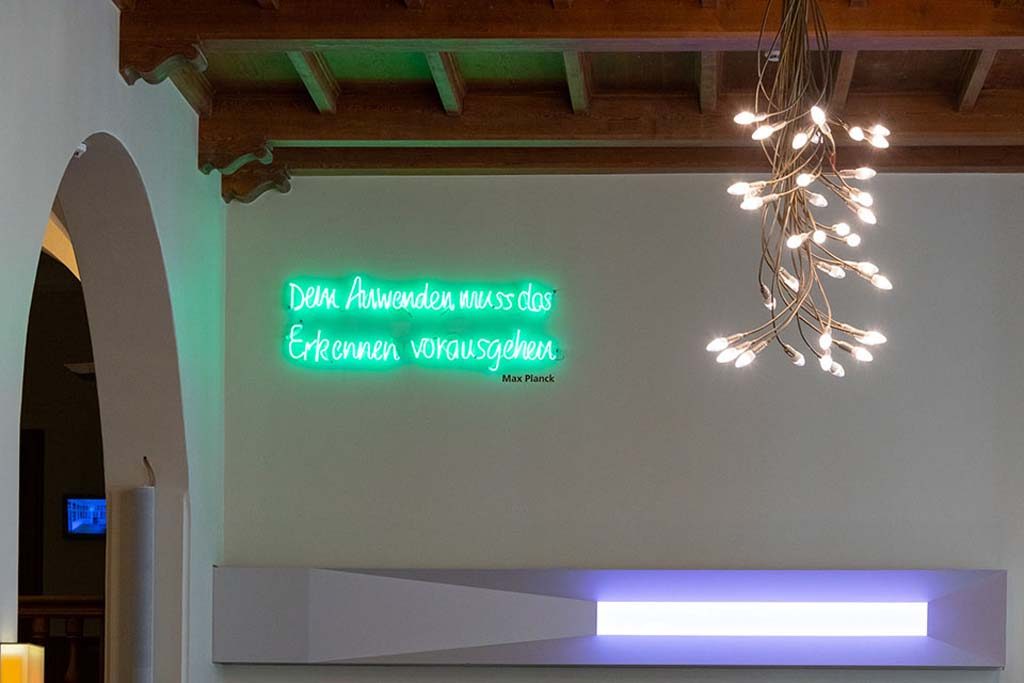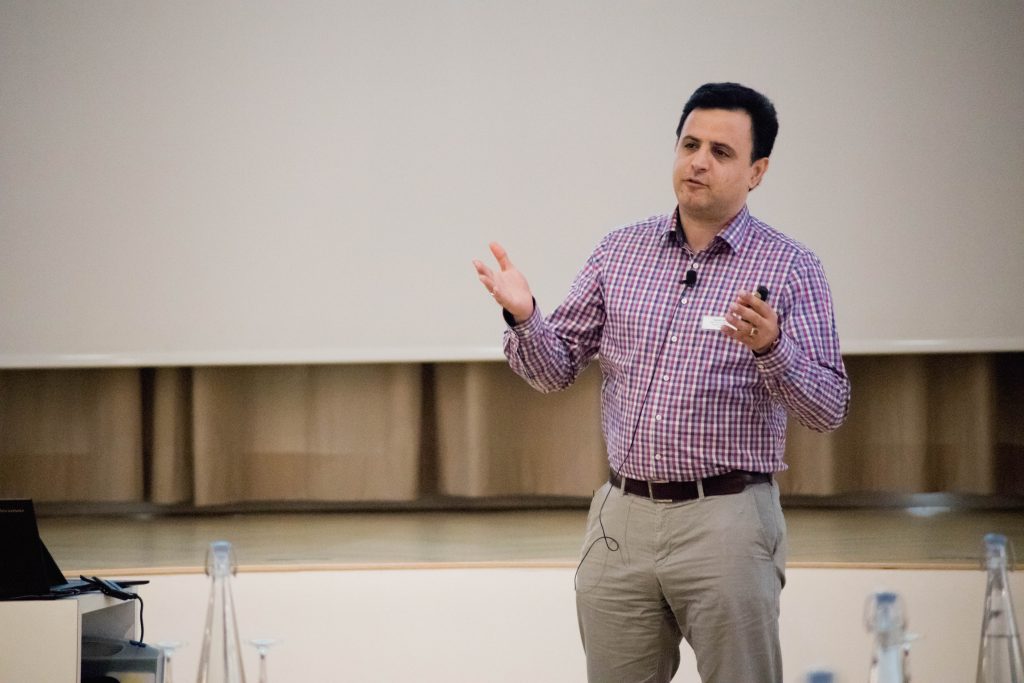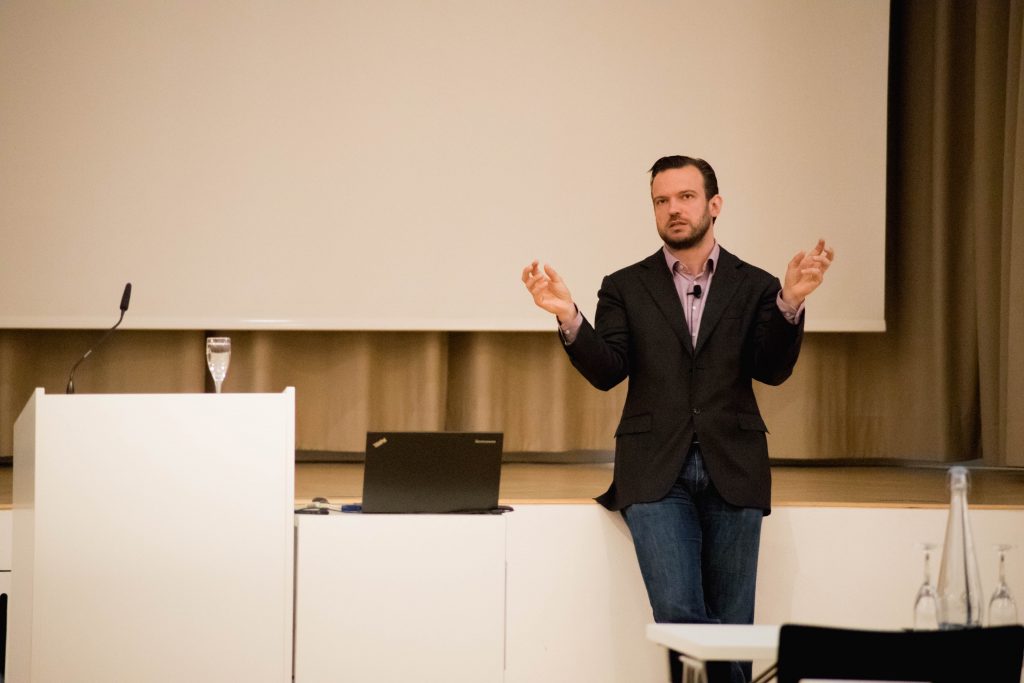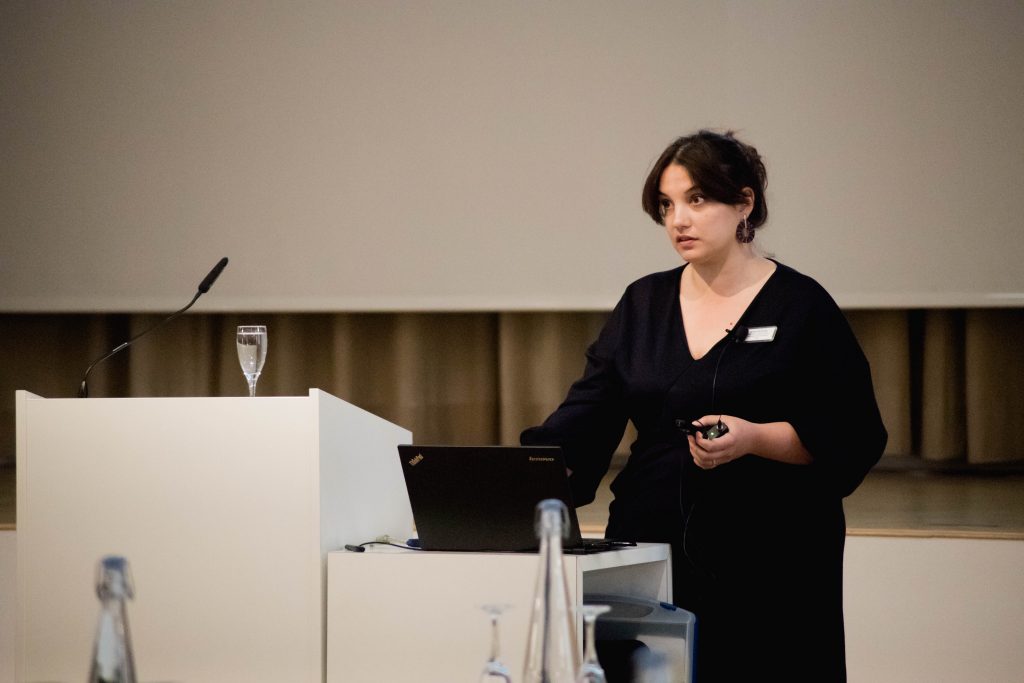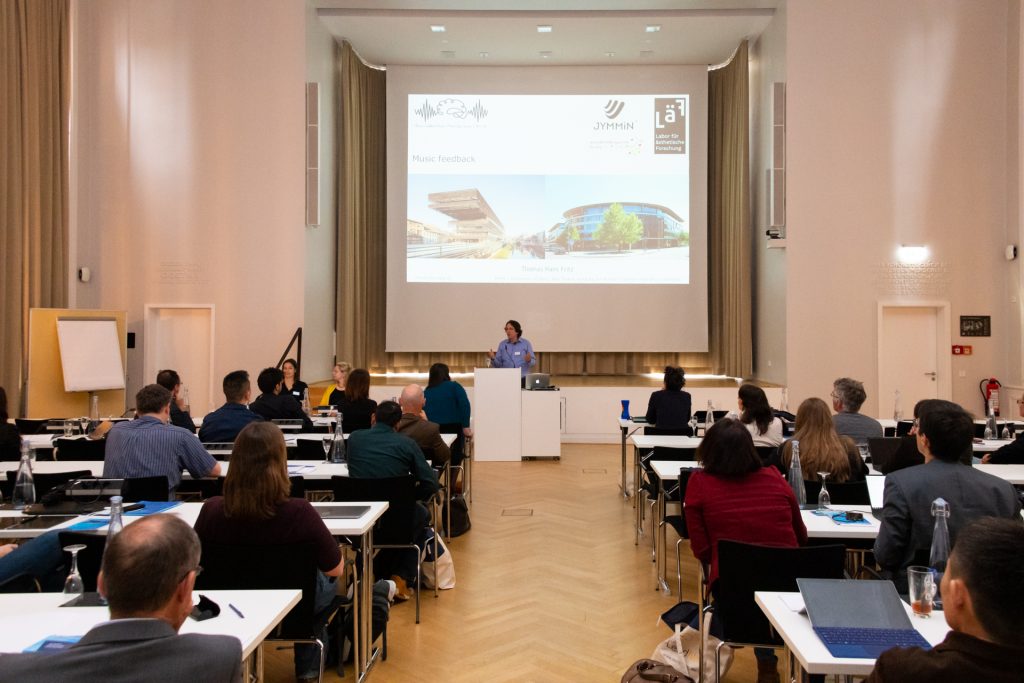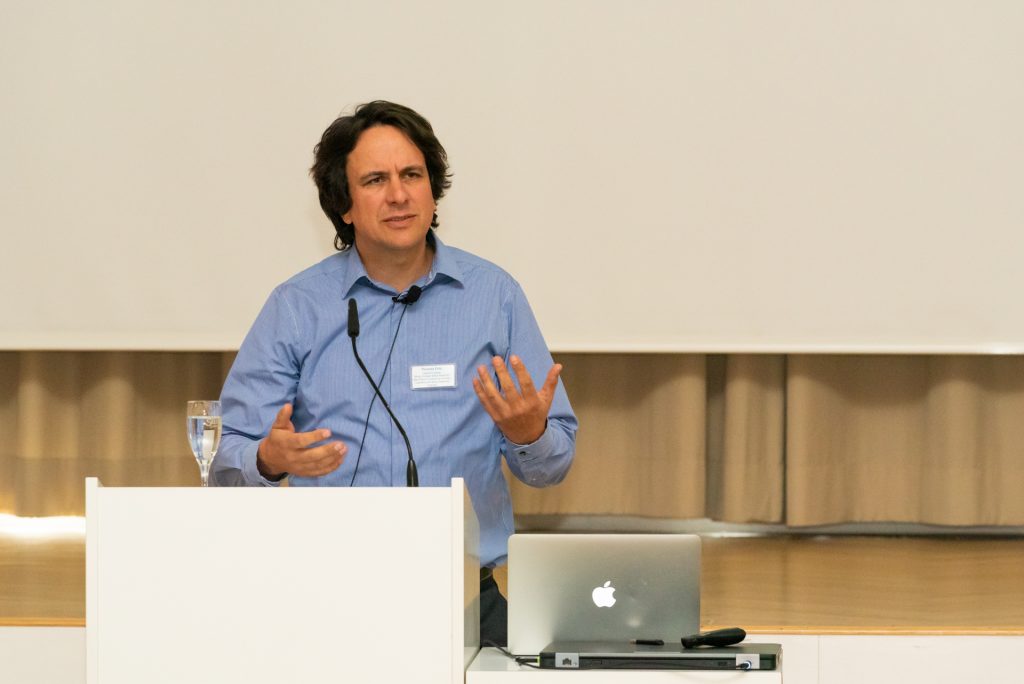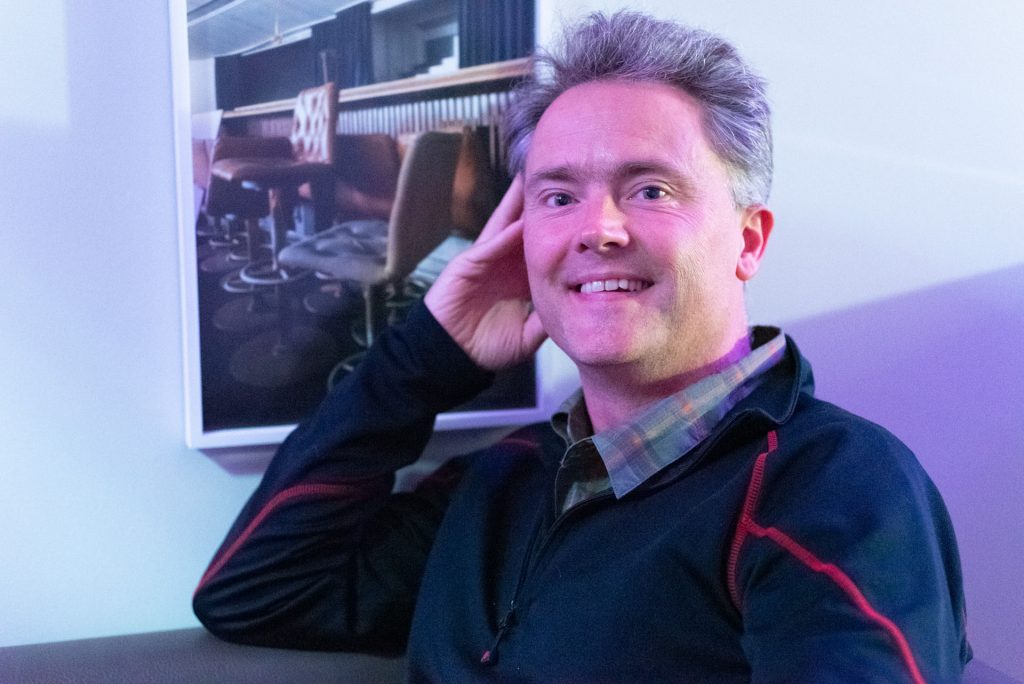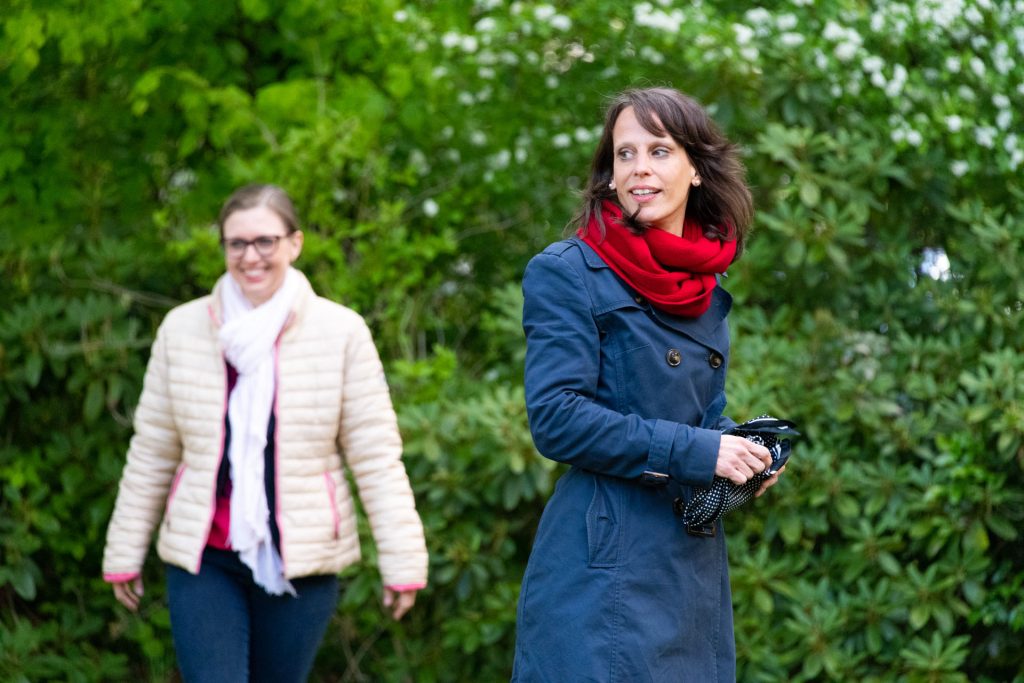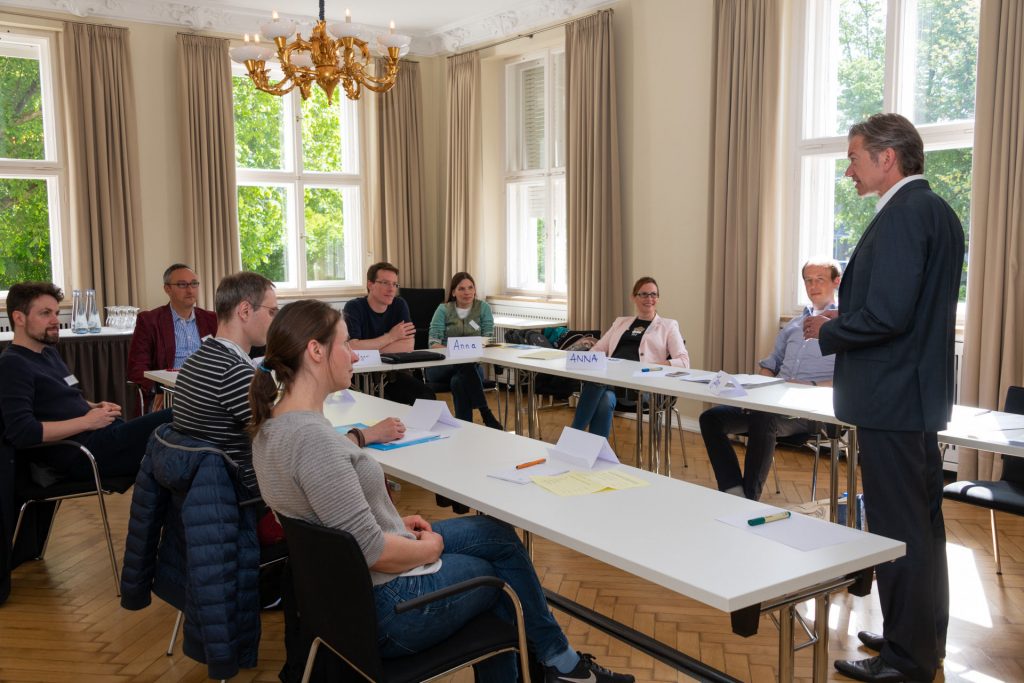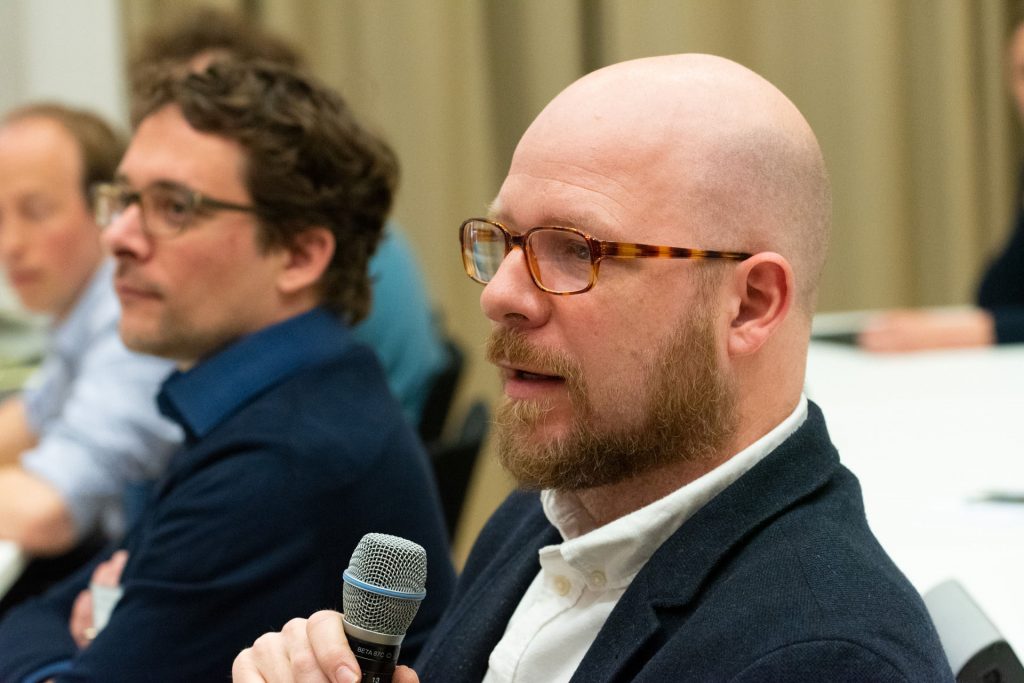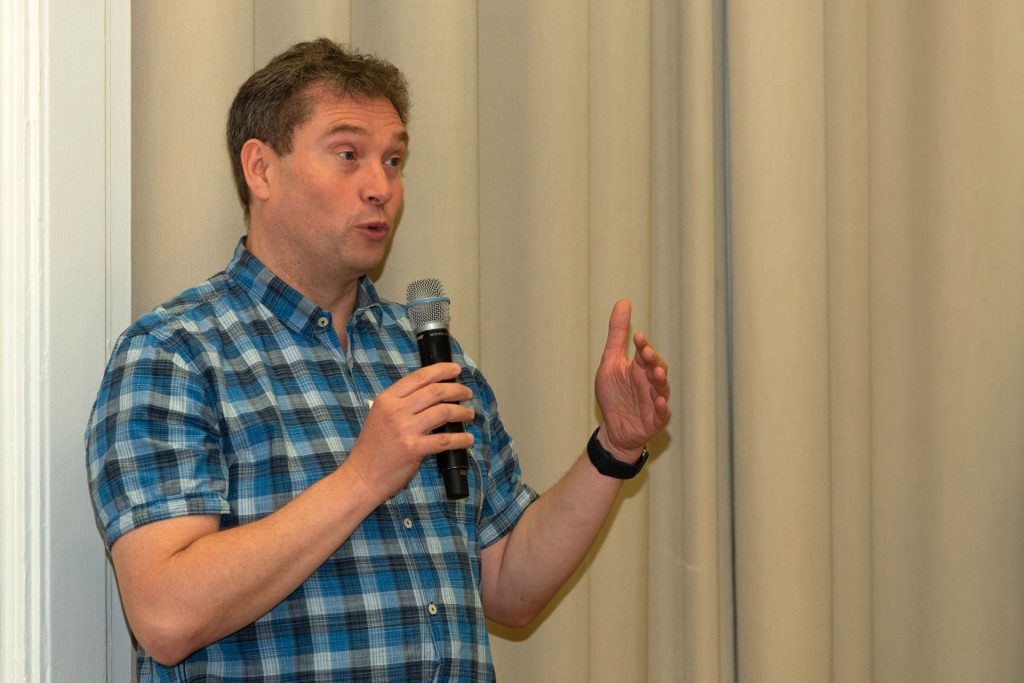 Photos by Maja Bjeljac & Andreas Vogler
The LeadNet Symposium 2021 is part of the MPG City Week!
This year LeadNet will be part of the virtual MPG City Week from June 7-10, 2021. The LeadNet Symposium 2021 will take place Tuesday, June 8, 2021. The event will be integrated into MPG City Week. Registration is open now!
---
Welcome to LeadNet!
This is the official homepage of LeadNet, a network bringing together senior scientists, research associates, project and group leaders of the Max Planck Society.
Our network is predominantly a bottom-up initiative of all research leaders irrespective of their formal and funding status at their affiliate Max Planck Institute. All researchers with current (or future) leadership responsibility (such as group, team and project leaders) are highly encouraged to take part in LeadNet which meets annually at Harnackhaus, Berlin.
LeadNet provides a forum for common scientific and organizational issues and promotes interactions among research groups within the MPG.